Bollywood
The makers of 'The Kerala Story' gave a befitting reply to the trollers, released the video proof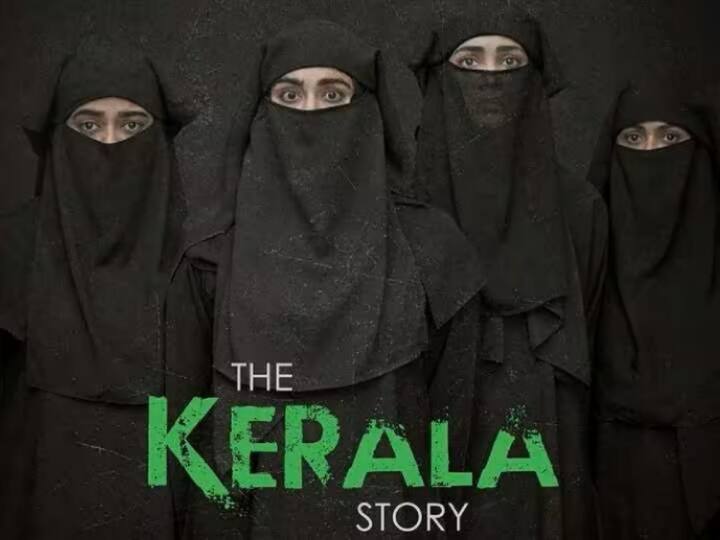 The Kerala Story Controversy: Bollywood film 'The Kerala Story' (The Kerala Story) has been embroiled in controversies even before its release. The film was released and achieved bumper success. Although many people liked this film, there are many people who questioned the agenda of this film. The makers of the film have now answered the questions of such people. All the questions have been answered with facts by releasing a video from the makers.
Makers gave a befitting reply to trolls
In fact, the makers have put their point through the video regarding the questions that were being raised on the numbers shown in the teaser of the film. Makers gave many indications that there have been more than 32,000 conversion cases in Kerala. Along with this, the work of brainwashing women to join ISIS was done in an organized manner.
CM had said this in the year 2010
In the video, the makers said that on July 24, 2010, which is considered to be the most important day for the Indian Constitution. Kerala Chief Minister V.S. Achuthanandan held a press conference in Delhi. He gave a 27-minute long speech and said that in the coming 20 years, Kerala will become a completely Islamic state. Makers said that the recent Chief Minister of Kerala, Pinarayi Vijayan has also supported VS Achuthanandan's statement.
In the video, he also mentioned former CM Oommen Chandy. He said that on June 25, 2012, Chief Minister Oommen Chandy answered a question inside the Kerala Legislative Assembly and officially admitted that a large number of conversions are taking place all over India, especially in Kerala.
Data was changed by hacking the system
Along with this, the creative director and producer of the film, Vipul Amrutlal Shah also spoke on the claims of reducing the number from 32000 to 3 in the teaser. He said that our system was hacked by someone for five minutes and during that time the hacker changed the number from 32000 to 3. Incidentally, at the time of this hacking, a large number of people saw the teaser and a group of cyber bullies took screenshots of it and started trolling and degrading us on social media, but when we corrected the numbers from 3 to 32000, Did no one talk about it.
Why there was controversy about the film ,
In the film 'The Kerala Story', the issue of conversion of Hindu girls to ISIS has been raised. This film is produced by Vipul Amrutlal Shah's Sunshine Pictures. Yogita Bihani, Sonia Balani and Siddhi Idnani have also appeared in the lead role in the film along with Ada Sharma.
Read this also- Prateik Babbar Funny Kissa: Raj Babbar's son used to be very worried about this thing in school, hearing the actor's secret will make you laugh