Bollywood
'The sun alone shines through the darkness,' Shahrukh Khan told fans about the success of 'Pathan'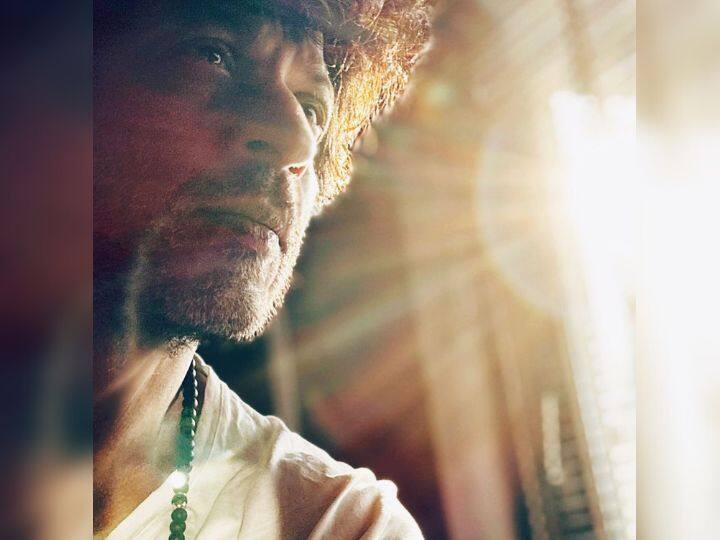 SRK Latest Pics For Pathan Success: Hindi cinema veteran Shah Rukh Khan's film 'Pathan' has proved to be a super success at the box office. Alam is that 'Pathan' has also become the highest grossing film of Shahrukh's career. After a long wait of 4 years, the return of Shahrukh Khan on the big screen through the film 'Pathan' has proved to be a bang. In such a situation, amidst the success of 'Pathan', Shah Rukh Khan has shared the latest photo on social media and thanked the fans in a special way.
Shahrukh Khan said thanks to the fans
On Wednesday, Shah Rukh Khan shared a latest photo on his official Instagram handle. In this photo you can see that Shah Rukh Khan is sitting in a side pose, while the sunlight is falling on his face. With this latest photo, Shahrukh Khan has written in the caption that- 'The sun is alone, it burns and comes out of darkness to shine again. Thank you all for letting the sun shine again.
Actually, this post of Shah Rukh Khan is about the success of the film Pathan, through which King Khan is thanking his fans from the bottom of his heart. It is known that after the film 'Happy New Year', Shahrukh has given a blockbuster film in the form of 'Pathan'.


'Pathan' earned record breaking
According to famous trade analyst Tar Adarsh, Shah Rukh Khan's film 'Pathan' has rocked the box office in two weeks of its release. So far, 'Pathan' has left behind all Bollywood films by earning a record breaking 446 crores at the box office. Not only this, Pathan has also collected more than 860 crores worldwide.
Read this also- Siddharth Kiara Wedding Live Updates: Siddharth-Kiara became a couple, after marriage preparations for reception will be done in Delhi