Bollywood
'There will be no friendship with Arbaaz…', Malaika made these 5 big revelations related to her marriage and divorce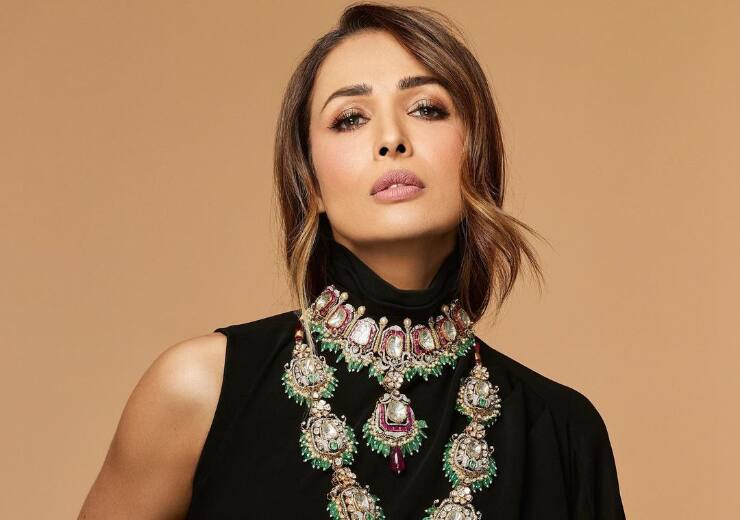 Malaika-Arbaaz Divorce Reason: Malaika Arora-Arbaaz Khan used to be the perfect couple of Bollywood once upon a time. Both had decided to separate from each other after many years of marriage. When both announced their divorce, the fans were shocked. People started speculating as to what happened between the two, which led to divorce. However, breaking the silence after a year and a half of divorce, Malaika herself told the reason for her and Arbaaz's divorce. Malaika talked about her divorce for the first time in Kareena Kapoor's show 'What Women Want'.
Malaika's revelations
Malaika made five big shocking revelations on her divorce on this show. While making the first disclosure, Malaika had told that both she and Arbaaz were not happy in their marriage, which was affecting them as well as their family members. While making another disclosure, Malaika had said that now her friendship with Arbaaz is impossible. Malaika had said that because of children, your relationship can be normal, but you can never become friends. During the show, Malaika had also told that what was the effect of Divorce on her son Arhaan.
The decision to divorce was not easy
Malaika had said, "I would be more than happy to see my child in a happy environment and not in an environment that is disturbing to him. And my son has accepted with age and time that my parents are as happy living apart as they are." Yes, were not living together that much. Malaika had also admitted in this show that the decision of divorce was not easy for her. Things change especially for women after divorce, whereas men get over it easily. In the end, Malaika had also said that having an affair or dating someone after divorce is not a crime. Women must find love.
read this also:
Shah Rukh Khan Tweet: 'How did you feel after seeing the collection of Pathan', Shah Rukh Khan gave this funny answer to this question