Bollywood
These are 10 underrated thrillers of Indian cinema, there is suspense after every scene, the stories will turn your mind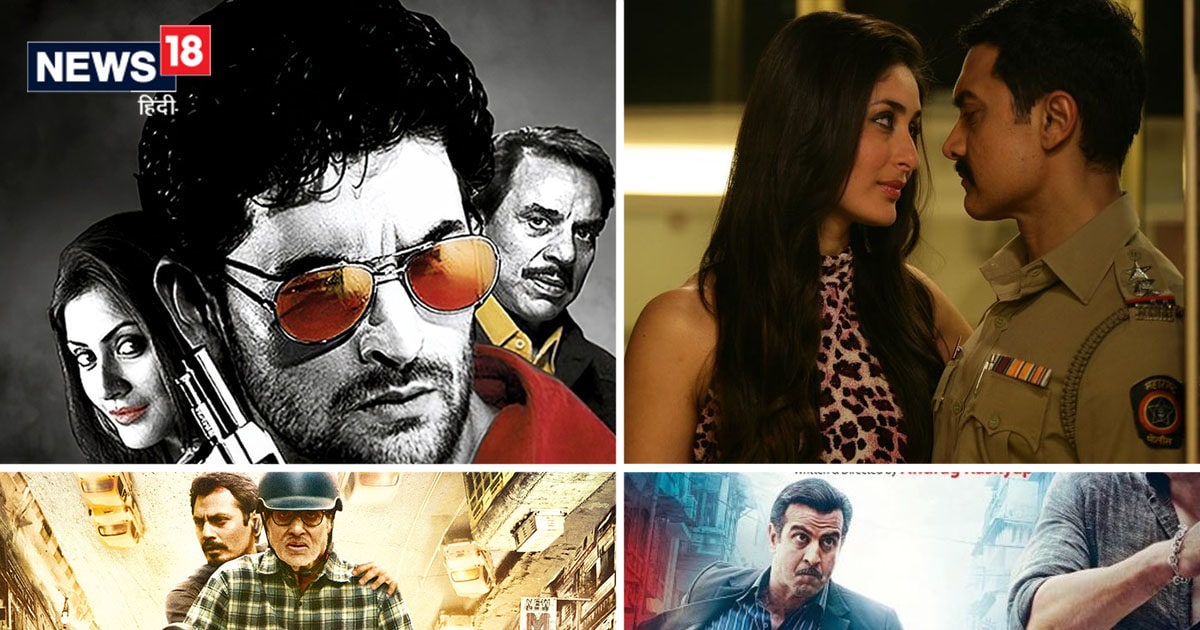 10 Underrated Thriller Movies: Crime thrillers like 'A Wednesday', 'Drishyam' and 'Andhadhun' are the favorite genre of most of the audience, although there are some films which did not get much attention from the audience. He was considered less, but in reality his stories are very good, with every scene of which many layers of suspense are spread. If you like watching crime thrillers, then you will also like the 10 underrated movies mentioned here.
01
New Delhi: Many great thriller movies like 'Gupt' and 'Kahaani' have been made in Bollywood, in which suspense remains till the last scene. Along with the critics, the audience also appreciated such films, but despite being good, some films could not attract the attention of the people. Here we will tell about 10 such crime thrillers whose story and twist will blow your mind. Viewers who like mystery-adventures will like these movies very much.
02
Director Anurag Kashyap's film 'Ugly' deserves a lot of praise, but people did not pay attention to it. The story of the film is woven around the life of a struggling actor whose daughter gets kidnapped.
03
Aamir Khan starrer film 'Talaash' was released in 2012, which was directed by Reema Kagti. The story of the film is woven around the investigation of a murder.
04
The film 'Johnny Gaddaar' is a thriller film starring Neil Nitin Mukesh in the lead role. The story of the film is woven around a boy belonging to a smuggling gang.
05
The film 'Kappella' challenges your ability to think and understand. This film is based on a love story, but after a phone call, some such incidents happen, which leave the audience shocked.
06
You will not be able to guess the story and twist of the Malayalam film 'CU Soon'. In the film, Fahad Faasil's character is shown trying to find his brother's fiancee.
07
The film 'Monica O My Darling' depicts the story of a man whose life changes after an affair with his secretary.
08
The film 'Raat Akeli Hai' is the story of a police officer, who tries to solve the murder mystery. Every important character of the film comes under suspicion.
09
The story of Amitabh Bachchan and Nawazuddin Siddiqui starrer film 'Teen' (TE3N) is such that the audience keeps guessing about the incident till the last moment, but things and circumstances tell something else. The film is quite underrated, although the story of the film will be a bit slow in the beginning, but later it will surprise you with its twist.
10
You will like the Malayalam film 'Rorschach' released in the year 2022, in which superstar Mammootty has played an important role. According to media reports, this revenge thriller made in Rs 15 crore earned Rs 39 crore. It depicts the story of a man who avenges the murder of his wife.