Bollywood
This director had written a book at the age of just 8, then 'touched' cinema like this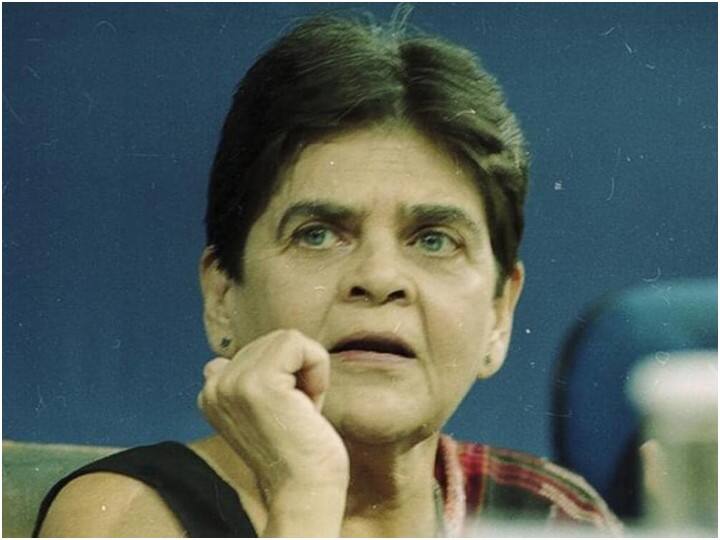 Sai Paranjpye Unknown Facts: Sai Paranjpe is counted among the veteran directors of Bollywood. Due to his tremendous films, he proved his talent in Bollywood. Today on his birthday, let us know some stories related to his life.
Belongs to a family of artists
Sai was born on 19 March 1938 in Mumbai. His talent can be gauged from the fact that at the age of just eight, he had written a book. She belonged to the family of artists. His father was a water color artist, while his mother was an actress.
This is the specialty of films
As a director, Sai has left a deep mark on Bollywood with his films. If we look at his films, then every common man feels connected to the characters created by him. Be it the comedy film Chashm-e-Baddoor or the serious films 'Sparsh' and 'Disha'. Each of Sai's films tells a different story of the struggle of the common people. Apart from this, the special thing about Sai's films is that the background music in it is just nominal. This is the reason that on watching his films, the audience gets deeply attached to it.
Has won many awards
The biggest hit film of his career is Chashma-e-Baddoor. This is the story of three unemployed friends. The film is included in the list of all time classic comedies. Apart from this, he also got a lot of accolades from Naseeruddin Shah and Shabana Azmi's film Sparsh. Even though this film could not do wonders at the box office, but even today his work is praised for this film. Saiee has been honored with National Awards three times for her films. Apart from this, she has also won the Filmfare Award twice. The Government of India has honored him with the Padma Bhushan in the year 2006 for his contribution in the field of arts.
Krishna Mukherjee Pics: Chirag was seen dancing with his bride in his lap at Sangeet Night, Krishna Mukherjee shared Unseen pictures