Bollywood
This is how Akhilendra Mishra's 'Aarambh' happened in cinema, sometimes Ravana-Kansa and sometimes cruel Singh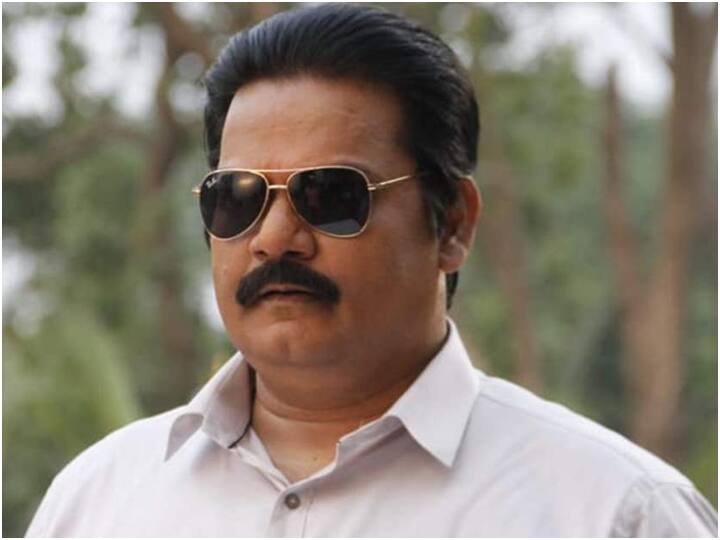 Akhilendra Mishra Unknown Facts: Every day many people come to Mumbai with the dream of seeing their name shining on the silver screen of cinema. Some shine like a shining star in the sky, while many fall into the earth like falling stars. But today we are going to talk about such a Bihari Babu in the birthday special, who made everyone crazy with his skills not only in Bollywood but also on the small screen. Actor Akhilendra Mishra, who has been scaring the audience for a long time with Kabhi Kanso… Kabhi Raavan, created a special place in the hearts of the audience with his performance. On the occasion of birthday, we are going to tell you about the story of the actor's career from 'Aarambh' till now…
Akhilendra Mishra's 'Aarambh' happened from this serial
Actor Akhilendra Mishra, who has been showing a 'glimpse' of his acting to everyone for the past several years, once upon a time dreamed of becoming an engineer after being educated, but luck had something else in store for him. In such a situation, while studying, Akhilendra started acting in Bhojpuri theatre. Before films, Akhilendra established his presence on the small screen. The actor was first seen in the serial 'Udaan', but he got recognition from the famous fantasy show 'Chandrakanta' of the 90s. That strange and scary cruel lion of 'Chandrakanta' is still well settled in people's mind. His journey of TV did not stop here. After this he went on working in serials one after the other. Sometimes he became Ravana and sometimes by becoming cruel uncle Kansa in 'Mahabharat', he amused the audience.
When 'Krur Singh' became 'Mirchi Seth'
Akhilendra Mishra, who became a ferocious lion in the world of TV, stepped on the big screen with the film 'Dharavi' directed by Sudhir Mishra. After this, Akhilendra sometimes became 'Mirchi Seth', who poked chillies in the eyes of 'Sarfarosh' and sometimes became 'Chandrashekhar Azad', a patriot. In all the characters, the actor acted whole heartedly and went on to live in the hearts of the people. Akhilendra Mishra may not have played the lead role in any film, but he gave tough competition to the hero with the many side roles he played, be it Sarfarosh, Lagaan, Laal Salaam, Gangajal, Parwana, Yeh Dil, Hulchul, Veer Zara, Kidnapping, Fida, Delhi 6 or why not Ready.
worked with big stars
Akhilendra Mishra has worked with most of the Bollywood actors. These stars include Ajay Devgan, Aamir Khan to Paresh Rawal, Nana Patekar, Amitabh Bachchan etc. Even in the crowd of all the stars in Bollywood, Akhilendra achieved that place in the cinema world on his own without any contact, for which everyone was forced to applaud.
Complaint filed against Taapsee Pannu in Indore, accused of hurting the image of Sanatan Dharma