Bollywood
This sister of Katrina, who has been modeling since the age of 14, has also shown her mettle in Bollywood.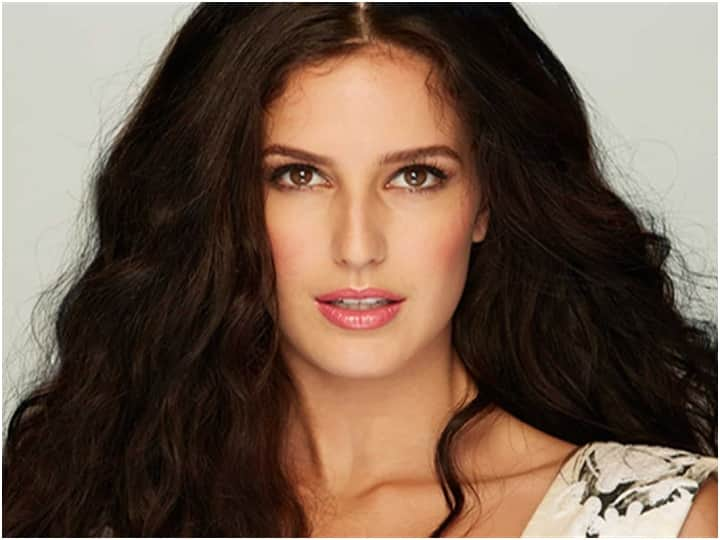 Isabelle Kaif Unknown Facts: Katrina Kaif is counted among the beautiful actresses of Bollywood, but do you know about her sister Isabel Kaif. In terms of beauty, she dominates many Bollywood heroines. Isabel is the youngest of the siblings. Like Katrina, she too started her career with modeling. Let us tell you the special things related to them.
Started modeling at a young age
Isabel has done her studies from the Alliant International University of San Francisco. She was greatly influenced by the success of her sister Katrina, due to which she started modeling at the age of 14, following in her footsteps. Today she is a well-known name in the modeling world. After gaining popularity in this field, he decided to enter the film world. However, she has not been able to succeed in the field of acting like her sister.
Learned the nuances of acting here
Before starting acting, he also did its course. Isabel has also had a special connection with Katrina's ex-boyfriend Ranbir. Actually, he has done an acting course from Lee Strasbag Theater and Film Institute. Ranbir has learned the nuances of acting from this institute. She is also very fond of dance. This is the reason that he made his debut in Bollywood with a dance film. The name of this film was Time to Dance. In this, she was seen opposite Sooraj Pancholi. However, people rejected this film.
these are favorite stars
Isabel is also very hardworking like her sister and she used to constantly try to improve her skills. She likes the city of Mumbai very much. He also has a lot of passion for acting. According to her, she does not want to be choosy about films. She wants to work in all kinds of films including Drama, Romance, Thriller, Suspense and Masala. Talking about his favorite actors, apart from Salman Khan, Shah Rukh Khan and Aamir Khan, he likes Hrithik Roshan, Shahid Kapoor, Vicky Kaushal very much. She wants to do a film with every big star of Bollywood.
Karan Johar Video: Karan Johar went ahead without security check at the airport, people said – 'Forgot in the cat walk'