Bollywood
This was the best and worst kiss of Emraan Hashmi's life, the secret was revealed in this show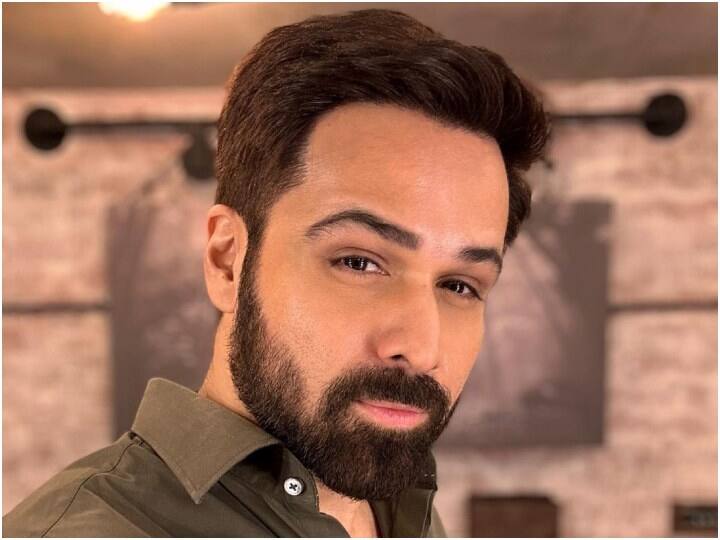 Emraan Hashmi Unknown Facts: The sight that brings a glow on the face… This line may have been taken out from the poetry of Mirza Ghalib, but it aptly describes the story of that Bollywood star, whose name has been associated with whom. In fact, when it comes to kissing, only one person's name is on the lips… and why not, he has the title of serial kisser… as in any of Salman's films, he must be shirtless. Well, if this star does not kiss then surely the film is incomplete. If this statement belongs to someone, then it is none other than Emraan Hashmi. Sir, today is his birthday, so let us know which was the best and worst kiss for him in his serial kisser image.
Imran did not want to act
Born on March 24, 1979, Imran's image was always that of a romantic hero on the big screen. Alam is that even though he has not been seen on the big screen for a long time, he is not dependent on any identity. You will be surprised to know that Emraan Hashmi, known as serial kisser, also did action films to get out of his romantic image, but the biggest reality is that he did not want to do acting in his life.
Imran's soul used to tremble with the camera
The connection between Imran and the camera happened by chance. He has spoken many dialogues thousands of times by looking into the eyes of the camera and has convinced everyone with his performance, but at one time he was very afraid of the camera. He himself disclosed this in an interview.
… when Imran changed his name
You will be surprised to know that this is not the real name of Emraan Hashmi who appears on the film screen. His full name is Syed Imran Anwar Hashmi, which he changed on the advice of an astrologer. Actually, this story is from Imran's debut film Footpath. This film was a flop, due to which he was very scared. In such a situation, an astrologer suggested him to change his name and said that everything will be fine. After this Imran changed the spelling of his name.
This is how the star reached heights
Now say the effect of changing the name or the desire to do something after the first flop, success started kissing Imran's feet. First he did 'murder' and then by giving 'poison' he made people his 'lover'. After this, hit films like 'Gangster' and 'Awarapan' took his stars to the heights. Alam is that the romantic songs of Imran's films are on people's lips till date.
Now know whose story…
Imran, known as serial kisser, also made records of kissing in films. In fact, he kissed Esha Gupta for about 20 minutes in the film Raaz 3, which is a record. At the same time, in Koffee with Karan, he was asked a question about the best and worst kiss, to which he answered in a very charming way. Emraan Hashmi described the kissing scene done with Jacqueline Fernandes in the film 'Murder 2' as the best. At the same time, the kissing scene shot with Mallika Sherawat in the film 'Murder' was termed as the worst.
SRK does not want Deepika to dance in 'Jhoome Jo Pathan', Shahrukh melts after seeing this woman's dance