Bollywood
Vijay came to Bollywood after doing theater for 10 years, this is how he 'ruled' cinema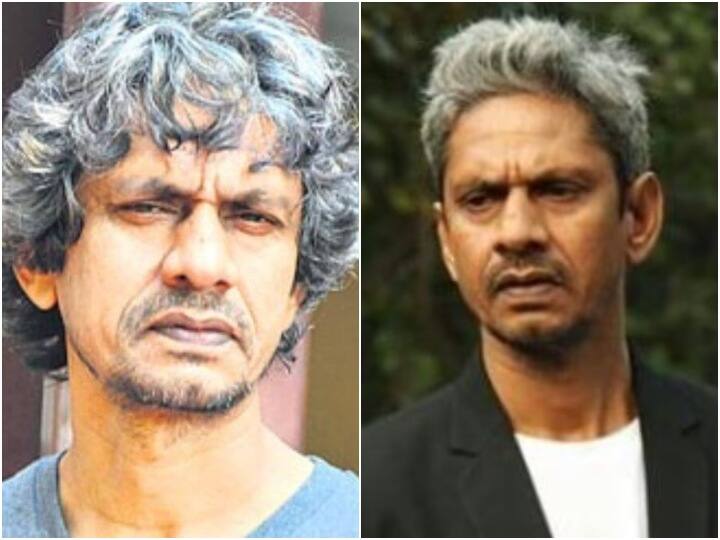 Vijay Raaz Unknown Facts: Vijay Raj, who forced the world to laugh with his brilliant and wonderful comedy, was born on 5 June 1963 in a middle-class family in Delhi. He completed his studies till class 12th in Delhi itself and after that took admission in Kirori Mal College. From this place, acting was entered in Vijay's life. Actually, he joined the college theater group. Also, started doing street plays and stage plays. By the time he completed his college studies, Vijay decided that he had to make his career in the acting world.
did theater for 10 years
You will be surprised to know that Vijay had prepared to earn a name in the acting world, but he never thought of traveling to Bollywood. He only wanted to become a famous artist, due to which he did theater for 10 years. During that time, during a play at the National School of Drama, Naseeruddin Shah caught sight of Vijay Raj and invited him to come to Mumbai.
This is how the journey started in Mumbai
When Vijay reached Mumbai, Naseeruddin was busy shooting for Bhopal Express. In such a situation, Vijay also got a small role in this film. After this he appeared in films like Jungle, Dil Par Mat Le Yaar, Aks etc. Mira Nair's monsoon wedding turned Vijay's fortunes around. He received the Best Comedian Award for this film. At the same time, the film Run starring Abhishek Bachchan proved to be the turning point of Vijay Raj's life. The small character of this film overshadowed the entire starcast including the hero. Even today, Vijay Raj's scenes are remembered first when run is discussed.
Vijay has worked in these films
After this, Vijay established his rule over the cinema. He has won the hearts of fans by playing different characters. Vijay Raj has shown his acting prowess in films like Daily Belly, Welcome, Gangubai Kathiawadi, Kya Dilli Kya Lahore, Dhamaal etc. in his career.
Awards don't matter to Naseeruddin Shah, he uses them like washroom door handles