Bollywood
When Akshay came face to face with the bandits of Chambal in the train, this was the condition of Khiladi Kumar, know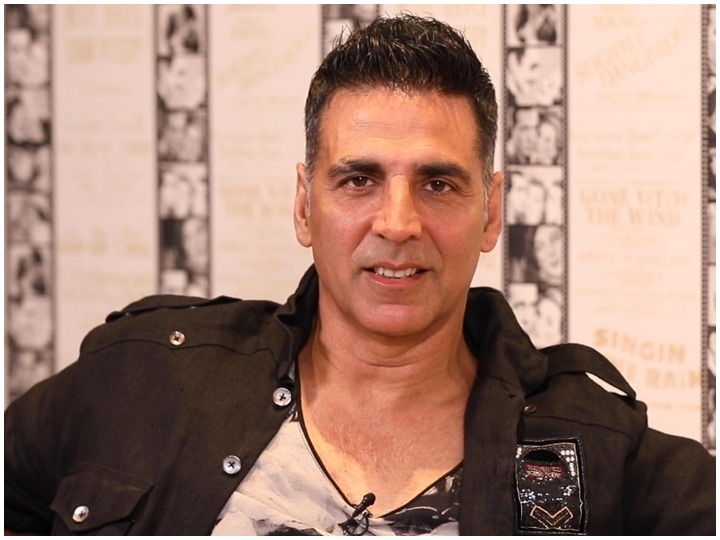 Akshay Kumar Met Dacoit In Train: Bollywood is a box of stories. From this box, today we have brought for you an interesting anecdote related to actor Akshay Kumar. Akshay Kumar is included in the list of top and highest paid actors of Bollywood. Akshay Kumar has worked hard to reach where he is today. Apart from his acting, Akshay is also known for his fitness. Akshay Kumar had once disclosed how he got surrounded by the dacoits of Chambal.
dacoits entered the train
At one time, Akshay Kumar has also faced the dacoits of Chambal. It is a matter of those days when Akshay used to have no work. At that time, he was doing the work he got with great enthusiasm. Once Akshay was traveling by Frontier Mail after shopping for 3-4 thousand from Bombay. He had all the shopping stuff with him. At that time suddenly some voices started happening in the train. Akshay's eyes opened after hearing the voice. When he woke up, he saw that the dacoits had entered the train.
didn't even leave slippers
According to Akshay Kumar, in this situation he was crying inside. They were scared of the dacoits. Akshay Kumar had said, "I could not do anything in such a situation. They had weapons. If they made noise, they would have shot them. The dacoits did not even spare my slippers". Significantly, Akshay Kumar was born in Amritsar in an army family. His father was an officer in the army. Akshay Kumar told that after this incident he landed at Delhi station without any luggage. The robbers had taken all their belongings with them. Talking about Akshay Kumar's work front, he will soon be seen in the film 'Selfie' alongside Emraan Hashmi, Diana Penty, Nusrat Bharuch.
read this also:
Salman Khan was battling this serious illness during Bodyguard, it was time to go into a coma! The operation was done for 8 hours