Bollywood
When blood came out of Mohammed Rafi's throat while singing this song, he used to do Riyaz for 15 days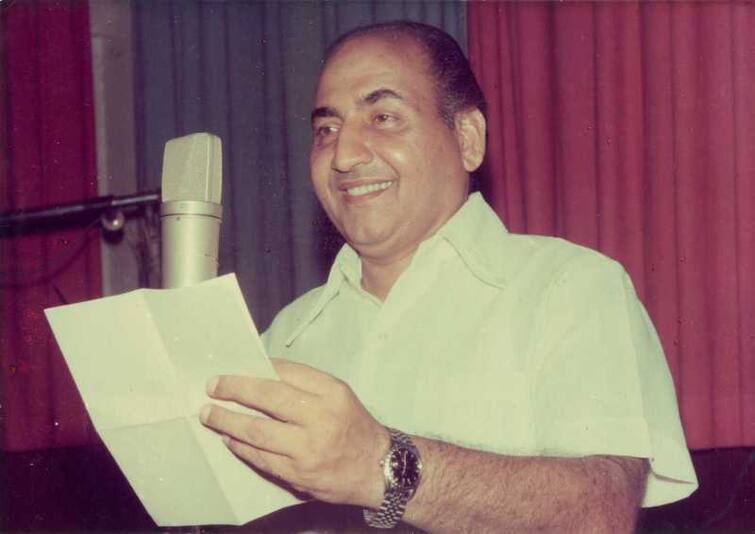 Mohammad Rafi Throat Bleeding: Mohammed Rafi may not be in this world now, but the songs sung by him are still evergreen. Mohammad Rafi sang thousands of superhit songs in his career. You will get to hear and read many stories related to Mohammad Rafi on social media. In such a situation, today we have brought for you such an anecdote related to Singer, which you might not be aware of. Mohammed Rafi got his first break in the Punjabi film 'Gulbaloch'. Naushad and Husnlal Bhagatram recognized Rafi's talent and Khayyam gave him a chance in the film 'Biwi'.
Baiju Bawra changed his luck
According to a BBC article, remembering Rafi, Khayyam had said, "The first ghazal I recorded with him was in 1949, which was written by Wali Sahab – 'Akele mein woh ghabarate to honge, Mitake woh mujhko pachtate to honge'." What to say about Rafi Sahab's voice! He sang it the way I wanted". After singing in the film Baiju Bawra, Rafi's fortunes turned around and he never looked back again.


KL Sehgal was a well-known singer of his time, it is said that when he refused to sing due to power failure during a stage show, 13-year-old Rafi took over the stage. It was from here that the doors of Mohammad Rafi's luck opened.
Blood came out from the throat while singing this song
Perhaps you would not know a surprising story about a song by Mohammed Rafi. The song 'O Duniya Ke Rakhwale' from the film Baiju Bawra was very much liked. Mohammed Rafi did Riyaz for 15 days to sing this song. He recorded the song in several takes and when the song was finally completed, his voice was so broken that people even started saying that he would hardly ever be able to get his voice back. Let me tell you, while singing this song, even blood came out of his throat.
read this also:
Kapil Sharma Music Video: Kapil Sharma took a romantic photo with this beauty, is there anything black in the pulse?