Bollywood
When Dharmendra rooted for Hema Malini, slapped Govinda! Know what was the whole matter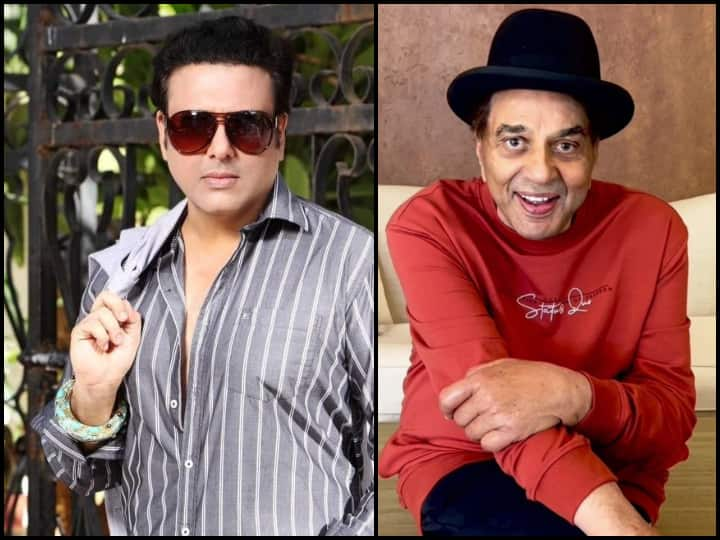 Dharmendra slapped Govinda: Bollywood actor Govinda has been the star of his era, he has given more than one superhit films in his film career. Although Govinda was also known for his unprofessional behavior, it is said that Hema Malini's husband and actor Dharmendra once slapped him because of this habit.
Mahesh Bhatt's film 'Awaragi' was released in the year 1990, this film was directed by Hema Malini, Hema first signed Govinda for this film, later the story changed a bit and changed it to two heroes. In which Hema Malini chose Anil Kapoor as the second actor.
decided to leave
Film When Govinda got the news of taking Anil Kapoor in the film, he decided to leave the film, he showed his inability to do the film by making an excuse of dates with Hema, Mahesh Bhatt and Hema Malini persuaded Govinda a lot, but he did not agree Worried, Hema told the whole thing to her husband Dharmendra.
Dharmendra called home
Seeing his wife upset, Dharmendra called Govinda home one day, he explained a lot to the actor, after which he agreed to do the film, then it was told in many media reports that Dharmendra slapped Govinda in anger. Only after that the actor agreed to it, although neither Govinda nor Dharmendra Hema publicly said anything about it. The film proved to be a blockbuster, later Govinda thanked Hema Malini for making such a good film. Never worked with him again though.
Also read- When Amrita Rao was accused of Shahid-Kareena's breakup, the angry actress gave this answer