Bollywood
When Ismail Darbar accused AR Rahman of buying Oscar, there was a lot of ruckus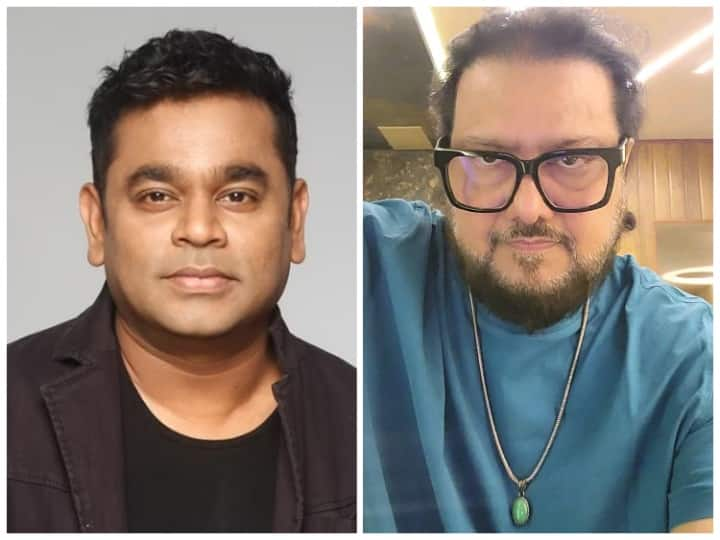 Ismail Darbar AR Rahman Controversy: There was a lot of discussion about Indian films in the Oscar Awards Ceremony 2023. The songs Naatu Naatu and The Elephant Whispers from RRR won one Oscar each. Due to this big victory, once again India's sting is ringing in the whole world. Earlier, music composer AR Rahman had won the Oscar Award for the film Slumdog Millionaire released in 2009, but there was a lot of ruckus at that time. In fact, Ismail Darbar had alleged that Rahman had bought the Oscar Award by paying money. He had given this statement in many interviews.
i got annoyed with ar rahman
Ismail Darbar was asked during an interview with Taran Adarsh ​​that he accused AR Rahman of buying an Oscar? So in response, the music composer had said, "If I have spoken, I have spoken." Ever since I saw Rahman's PR and found him away from music, I got annoyed with him. At first I wanted him because it seemed that there was something in that man. Some think differently, but when it is known that he is engaged in PR, how should he get an Oscar? How to get Grammy? Apart from that he does not understand anything else and you see his work is getting messed up.
don't be dishonest with your work
Ismail Darbar further said, "The work for which God has sent you, the work for which the world loves you." Do not be dishonest with that work. My message could reach him like this only. If I call him and tell him, he will not listen. He knows very well for what he has got the Oscar, for which song he has got it. He knows very well what I want to say. Rahman is a talented man and he should pay more attention to his work. What will you do after earning so much money? You will eat as much as you feel hungry.
AR Rahman got two Oscar Awards
It is known that AR Rahman had won two Oscar Awards for Best Original Song and Best Original Score for the film Slumdog Millionaire. This film was directed by Danny Boyle.
Also read- Sanjay Leela Bhansali will make the film which Salman Khan rejected, the latest update on 'Inshallah' came out!