Bollywood
When Sonam Kapoor told Aishwarya Rai Bachchan the aunt of the second generation, there was a ruckus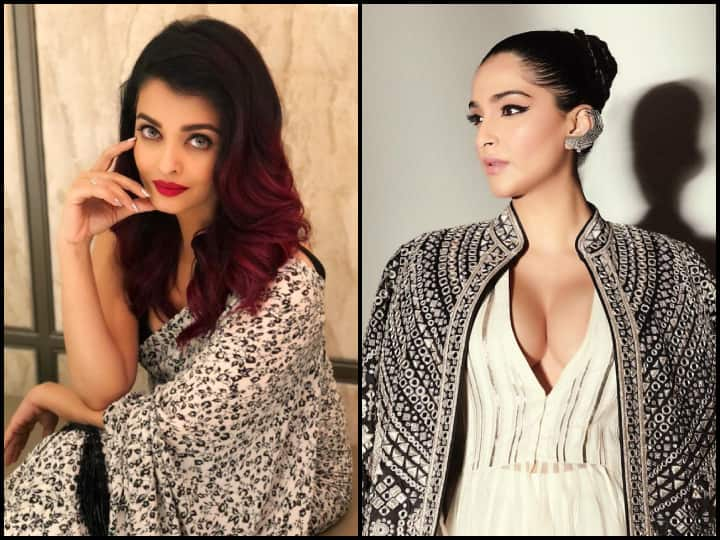 Sonam Kapoor Controversy: Sonam Kapoor is one of the successful actresses of B-Town, but sometimes she gets into controversies due to her statements. Today we are telling you about one such controversy of his. Sonam Kapoor is known in the industry for her outspokenness, outspokenness and humble nature. But once he created a controversy by calling Aishwarya Rai an aunt.
The controversy started in the year 2009 when Sonam Kapoor was announced as an exclusive international makeup brand ambassador. Significantly, before Sonam, Aishwarya Rai Bachchan was the face of that particular famous brand for many years. Aishwarya Rai was unhappy and angry at being replaced by Sonam Kapoor. Later when Sonam Kapoor was asked about her thoughts on Aishwarya Rai Bachchan being unhappy with the brand's decision, the actress finally said, "Aishwarya is a second generation aunty." Sonam further told that both belong to two different generations.
Even though Sonam didn't mean to harm Aishwarya, she created a huge controversy with her 'aunty' statement. However, his statement did not make any difference to the Guzaarish actress as she maintained her silence on the subject. Later, Sonam explained that her statement was not meant to be bad and was taken out of context.
Meanwhile, coming back to the present, both the actresses have forgotten the past and are now close to each other. Aishwarya herself attended Sonam's wedding in May 2018. Sonam Kapoor is currently enjoying motherhood away from the limelight.