Bollywood
When superstars like Shahrukh, Saif and Amitabh Bachchan became villains on screen, fans became fans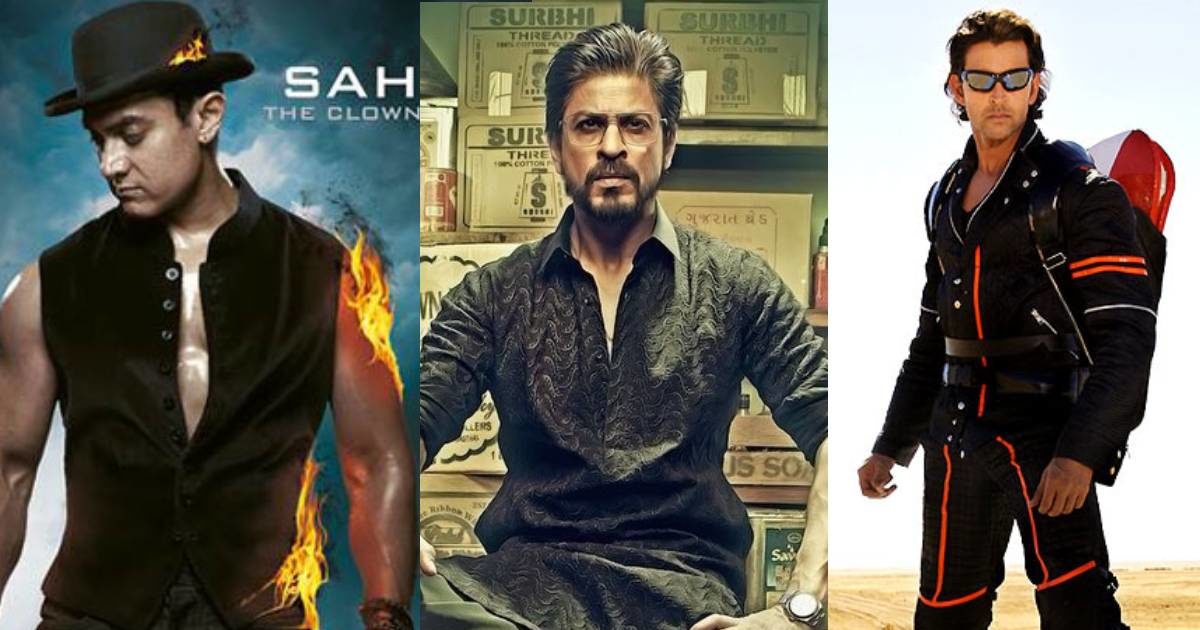 Whatever the film, the most focus is on the hero of the film. In Bollywood, many films are run in the name of the hero. Fans of film stars only come to see him as a hero on screen. But sometimes heroes also become villains in films. Let us know about some such heroes who won the hearts of the audience by becoming a villain and not a hero.
When Hrithik Roshan came as a villain not a hero
Such was the character of Aamir Khan in the film Dhoom 3
John Abraham was seen in the role of Villain in Dhoom
The character of Kancha played by Sanjay Dutt is still in people's mind.
Amitabh Bachchan in a scene ahead of the film (File photo)
Akshay Kumar has been seen in the role of Villain (Photo Credits: Instagram @akshaykumar)
Saif Ali Khan in villain look Image : Instagram/saif ali khan
Shahrukh Khan in the villain's look in the film Raees (Photo Credits: Instagram@iamsrk)
First Published: