Bollywood
Why didn't Kamal Amrohi's 'Razia Sultan' show any 'Kamaal'?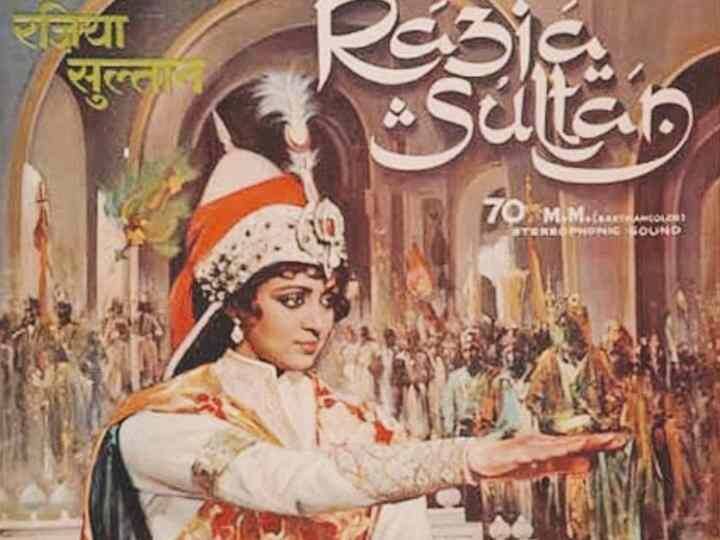 Historical Films Of Bollywood: Kamal Amrohi is a very big name of Hindi cinema. He gave many great films to Bollywood. His most memorable films include Pakeezah, Mahal and Razia Sultan. Razia Sultan was his last film, which was made on a historical subject. It is said that this film of Kamal Sahab was his dream project.
Many big directors of Hindi cinema have made films on historical subjects. The names of films like Mughle Azam, Jodha Akbar, Ashoka, Padmavat come in these films. Although Razia Sultan was built in the year 1983 in a grand manner, it is considered to be the wonder of Kamal Amrohi.
why the film could not play
The whole story of the film Pink is hidden in this 1 dialogue of Amitabh Bachchan- 'Neither means no more'
.