Bollywood
Will 'Bhola' be able to break the box office records of Ajay Devgan's directorial films?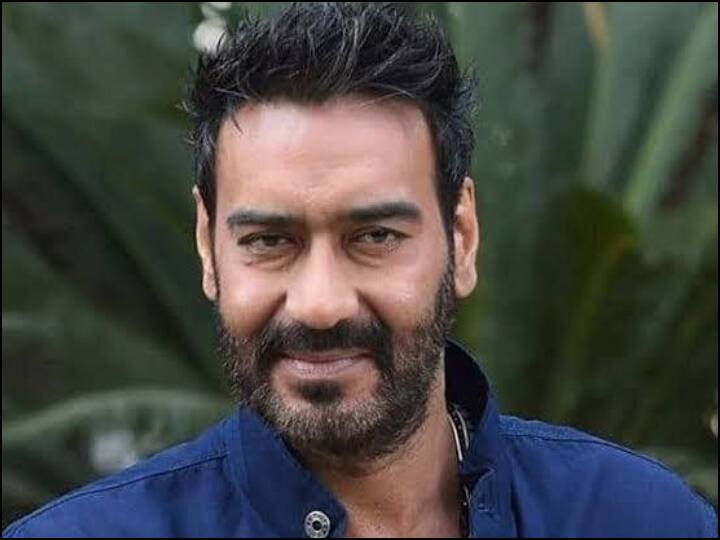 Ajay Devgn Directorial Box Office Record: Ajay Devgan is once again ready with his directorial film. This will be Ajay Devgan's fourth film which he has directed himself. Now the actor is expected to do wonders at the box office of his film. Before the release of Bhola, today we are going to tell you about the box office records of his previous directed films.
Ajay Devgan was last seen in 'Drishyam 2', which despite being a remake proved to be a huge success at the box office. Now Ajay is coming with an action-thriller.
Bhola will play magic at the box office
Ajay Devgn's upcoming film 'Bhola' is the official Hindi remake of Karthi's 'Kaithi'. The original film was directed by Lokesh Kanagaraj and released in 2019. It was a huge box office success and is considered one of the modern day classics in Kollywood.
Ajay Devgan is known for making stylish films, especially in the case of action sequences. He tried different things in 'Shivaay' and even in 'Runway 34'. Unfortunately, both the films did not perform as expected. In fact, in his entire career as a filmmaker, Ajay has not delivered a single successful film.
His first directorial venture was 'U Me Aur Hum Thi', which released in 2008. Take a look at the box office performance of Ajay Devgn's directorial venture
You Me Aur Hum (2008) – 20 crores (flop)
Shivaay (2016) 100.35 crore (average)
Runway 34 (2022) – 32 crores (flop)
Now, with Bhola releasing on March 30, it will be interesting to see whether Ajay Devgn manages to topple his Shivaay to deliver his highest-grossing film as a director with box office success.
Also read – When Dharmendra rooted for Hema Malini, slapped Govinda! Know what was the whole matter