Bollywood
Yash Chopra made Amitabh Bachchan, Shahrukh Khan a star, Rajesh Khanna helped them like this!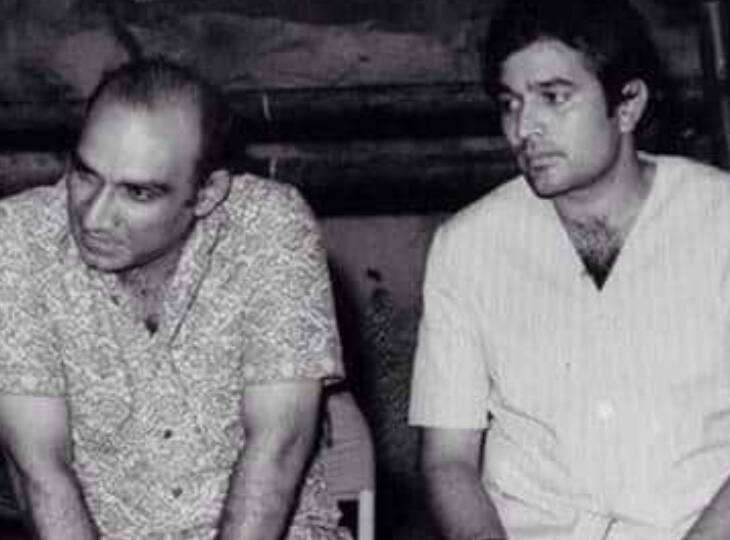 Yash Chopra Birth Anniversary: Today is the birth anniversary of Yash Chopra, one of the Legendary Filmmakers of Bollywood and the King of Romance. Yash Chopra made more than one film in his filmmaking career, which includes many big films like Silsila, Veer Zara, Lamhe, Deewar, Darr etc. Yash Chopra gave many great films in his film journey of 53 years and saw many changing times. Apart from being a great director, he was also a great producer, but his initial journey was not easy. He started his film career as an assistant director.
His first film as a producer was Daag, which at that time was not ready to buy a distributor. In that era, Rajesh Khanna came forward as a support for Yash. Rajesh said that till the time the film does not make a profit after its release, he will not charge for it.
Rakhi and Sahir Ludhianvi did the same. Financier Gulshan Rai said that if the film is a flop then it would be foolish to spend in its promotion. Yash did not agree and promoted the film with great enthusiasm. On the first day, the film Daag was released in only 9 theaters, but the next day the theaters were increased after seeing the popularity. The prints of the film tripled in 6 days and the film became a hit.
Yash has always been thankful to Rajesh Khanna for this film. It is said that Yash Chopra started applying the name of Rajesh Khanna in his name and became Yash Raj Chopra. Yash Chopra is given credit for making Rajesh Khanna the superstar, Shah Rukh Khan the king of romance, Amitabh Bachchan as the superhero.
When Deepika Padukone was battling depression, Ranbir Kapoor came forward to help!