Bollywood
Zeenat Aman shared her glamorous picture, fans said- 'Even today no one can beat you'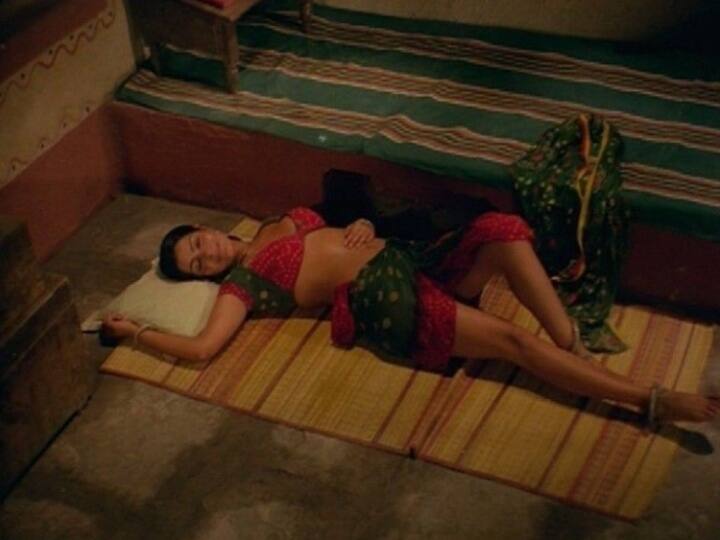 Zeenat Aman shares her picture: How can anyone forget Bollywood actress Zeenat Aman, who ruled the hearts of people with her style in the 70's and 80's. Even today she makes people crazy with her style. Even today Zeenat is a role model for many girls and the young generation follows her even today.
Zeenat Aman started her Bollywood career in the year 1970 with the film The Evil Within. After this he acted in many blockbuster films like 'Hulchal', 'Hare Ram Hare Krishna', 'Don', 'Qurbani'. Although his bold avatar 'Roopa' in the film 'Satyam Shivam Sundaram' was highly praised and people still do not miss talking about that film.
Share the picture of 'Satyam Shivam Sundaram'
Zeenat Aman recently made her debut on Instagram. Zeenat often shares her pictures on social media. On June 8, he shared a picture of himself from the film 'Satyam Shivam Sundaram' on his Instagram handle. In the picture, Zeenat is seen lying on the ground. Zeenat is looking very glamorous in green and red bandhani print saree. In the picture, she is seen in very light makeup. While sharing the picture, he wrote- "It's hot, hot, hot… the heat can be beaten like this." Any other suggestions?"


fans reaction
As soon as Zeenat Aman posted this picture, many Bollywood celebs and their fans started commenting on it. People also praised Zeenat's performance in this film. One user wrote- "So far in Bollywood – no one can leave you behind." Most iconic hot actress till date. Many actresses have come and gone but you are still the best." Another user wrote- "Rupa was a beautiful and brave woman."

Let us tell you that Zeenat often shares pictures of her photoshoots or her old films on Instagram.




Significantly, 'Satyam Shivam Sundaram' was produced by Raj Kapoor and Shashi Kapoor was in the lead role along with Zeenat Aman.