Education
CBSE 10th Result 2022: 94.40% students passed the exam, see the figures of last 5 years here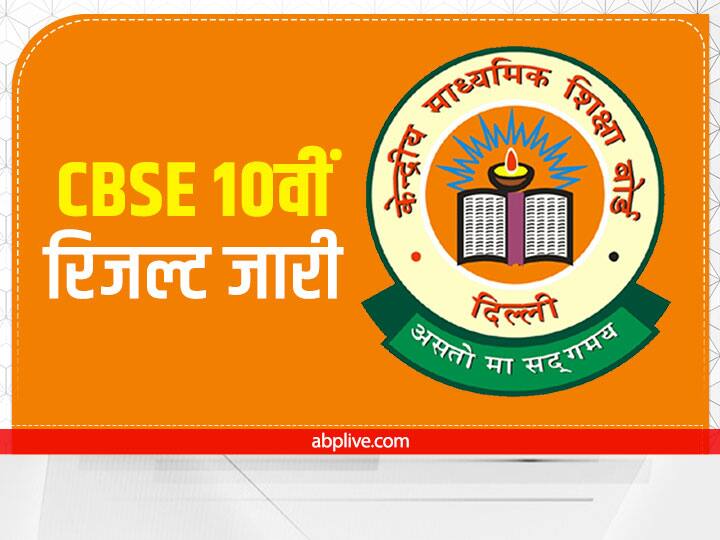 CBSE Board 10th Result 2022: The results of class 10th examination have been released by CBSE, but this year there has been a drop in the pass percentage as compared to last year. Students can check their results on the official website cbse.nic.in. Last year in class 10th, more than 99 percent of the students had passed the examination. Whereas this year only 94.40 students were able to crack the exam.
The Central Board of Secondary Education (CBSE Board) had conducted the class 10th board examinations from 26 April to 24 May 2022 this year. While the Term 1 exam was held in November 2021-22 and December 2021, the results of which were declared by the board in February. More than 21 lakh students had appeared in the CBSE Class 10 Term 2 examination, who are eagerly waiting for the results of the examination. To be successful in the CBSE Class 10 exam, students need to secure at least 33% marks in all the subjects.
This has been the pass percentage in the last five years
Last year due to Corona, the board could not conduct the examination (CBSE Board Exam). Due to which the pass percentage in the year 2021 was 99.04. If we talk about the year 2020, then this year's pass percentage was 91.46%. In the year 2019, 91.10 percent students had succeeded in the board's 10th class examination. The lowest pass percentage of class 10th in the last five years was in 2018. Which was 86.7 percent. In the year 2017, 93.12% students passed the exam. These figures were taken from different media reports. ABP News does not confirm these figures.
Education Loan Information:
Calculate Education Loan EMI
,