Education
Do you know how much is the salary of an IPS officer, know the work and responsibility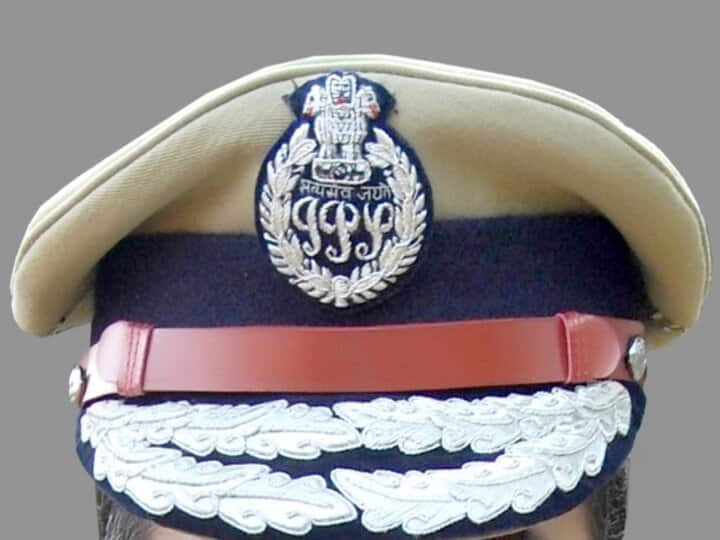 IPS Officer Salary : Every year lakhs of students take the Union Public Service Commission (UPSC) exam in the country, but only a few thousand students get success. Indian Police Service (IPS) officers are selected only after clearing the UPSC exam, whose responsibility is to ensure law and order. Often people want to know how much is the salary of an IPS officer and what other facilities they get.
Know IPS Officer's Officer
At the same time, Indian Police Service, Indian Police Service (IPS) is also a civil service job, which is available to qualified candidates after IAS rank. Their responsibility is to maintain order in the society. IPS aspirant is a very important part of Indian Police Service. The officers selected under the Indian Police Service (IPS) work to maintain law and order. They get promotion from SP to DIG, IG, DGP. Only IPS officers do the work of implementing the law properly in the country. For this, IPS officers have to undergo rigorous training.
How much is the salary of an IPS officer?
According to the 7th Pay Commission, an IPS officer gets a salary of Rs 56100. Apart from this, many other allowances including dearness allowance are also given to IPS officers. On the other hand, if an officer reaches the post of DGP, then he gets a salary of about 2 lakh 25 thousand rupees per month. The officer posted on the post of DGP gets the highest salary.
Apart from salary, IPS officers get these facilities
IPS officers also get other special facilities on the basis of different pay-bands. An IPS officer gets a house and a car. However, the size of the house and the car is determined on the basis of the post. Apart from this, officers are also given house help, security guard, driver etc. according to the post. Apart from medical treatment to IPS officers, telephone and electricity bills are also paid by the government according to the post. IPS officers are also allowed to take education leave for studies outside the country and the cost of which is borne by the government. IPS officers also get lifelong pension after retirement.
UPSC CDS I Vacancy 2022: Bumper vacancy in all three services, selection will be done on the basis of written and interview, see full details here
UPSC Recruitment: Union Public Service Commission is recruiting for various posts, apply soon, few days left
Education Loan Information:
Calculate Education Loan EMI
,