Education
Makhanlal Chaturvedi Journalism University postponed the entrance exam, said the new date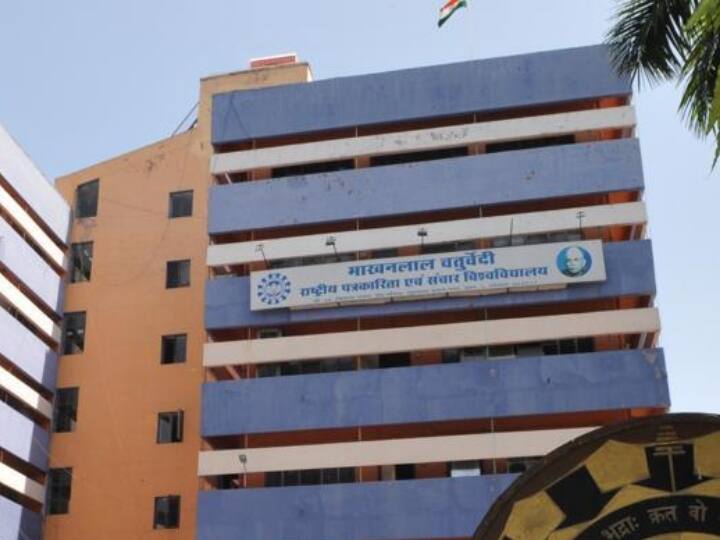 MCNUJC Entrance Exams 2022 Canceled: Makhanlal Chaturvedi Journalism University, Bhopal (Makhanlal Chaturvedi National University of Journalism and Communication, Bhopal) has postponed the entrance examination to be conducted for admission in various courses (MCNUJC Entrance Exams 2022). According to the old schedule, this entrance exam (MCNUJC Entrance Exams 2022 Cancelled) 26 June 2022 The day was to be held, which will not happen now. The university (MCNUJC Bhopal) has not announced the new dates yet, but soon new dates for the entrance exam (MCNUJC Entrance Exams 2022 New Dates) will also be released. Candidates keep checking the official website from time to time to get information about new dates and new updates. To do this, the address of the official website of Makhanlal Chaturvedi Journalism University, Bhopal is – mcu.ac.in
Because of this the exam was canceled –
The reason behind the cancellation of the entrance examination of Makhanlal Chaturvedi Journalism University, Bhopal (MCNUJC Bhopal Entrance Exams 2022) is the cancellation of trains. Many trains have been canceled here. Since students from all over the country appear in this examination, the university has postponed the entrance examination in view of the difficulties being faced by them in traveling.
New dates to be announced soon –
The Makhanlal Chaturvedi University has given only so much information about the new date of the entrance examination that the new dates will be announced soon. Candidates keep visiting the official website of the university from time to time to get information about the new date.
Read also:
PPSC Recruitment 2022: Recruitment for 157 posts of Building Inspector in Punjab, know complete information from age limit to last date
Gujarat AE Recruitment 2022: Recruitment for the posts of Assistant Engineer in Gujarat, so many days are left for the application
Education Loan Information:
Calculate Education Loan EMI
,