Education
Not stopping Stephen's fight for admission, college prepares to go to Supreme Court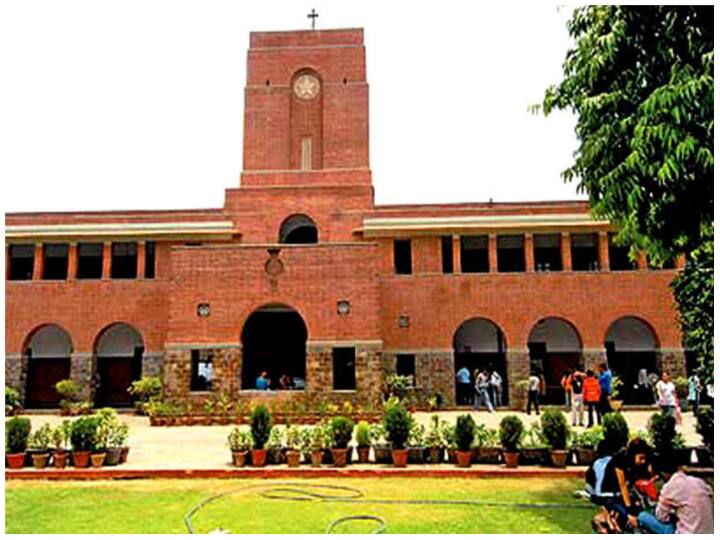 St. Stephen's College Delhi To Go To Supreme Court: Those students who are planning to take admission in St. Stephen's College, Delhi may have to wait a long time for admission. In fact, the college is not happy with the decision of the Delhi High Court regarding the admission process and has made up its mind to approach the Supreme Court. Let us tell you that last week itself, the Delhi High Court, while giving a verdict in favor of DU, had directed the college to follow the same rule of DU regarding admission 2022 and no separate rule should be made.
What is the matter –
Explain that St. Stephens had demanded separate admission conditions on the basis of being a minority college. They were not trying to give full weightage to the CUET score. He said that the admission of the candidates in the college will be done on the basis of CUET score as well as interview. The college was talking about giving 15 percent weightage to the interview.
DU said that all the colleges here need to adopt the same rule for admission. Candidates should not be admitted on the basis of separate rules like interview or any other basis. However, the college was asked to follow these rules for general candidates. Minority students can take admission on their own terms.
The decision to go to the Supreme Court was taken in the meeting –
St. Stephen's College recently called a meeting of the Managing Committee in which 17 members attended. In this meeting, it was decided to go to the Supreme Court against the decision of Delhi HC. 5 of these members opposed this decision but due to the support of the rest, this decision was taken. After this majority decision, now St. Stephen's College is preparing to appeal to the Supreme Court.
Read also:
Haryana Government Jobs: Haryana will soon recruit 12 thousand teacher posts, only HTET pass candidates will get a chance
MPPSC Exams 2019: A big setback for the candidates of MP State Service Examination, 2019 Mains exam will be held again
Education Loan Information:
Calculate Education Loan EMI