Education
Parents surprised their daughter on her 18th birthday after clearing NEET, this video will make her emotional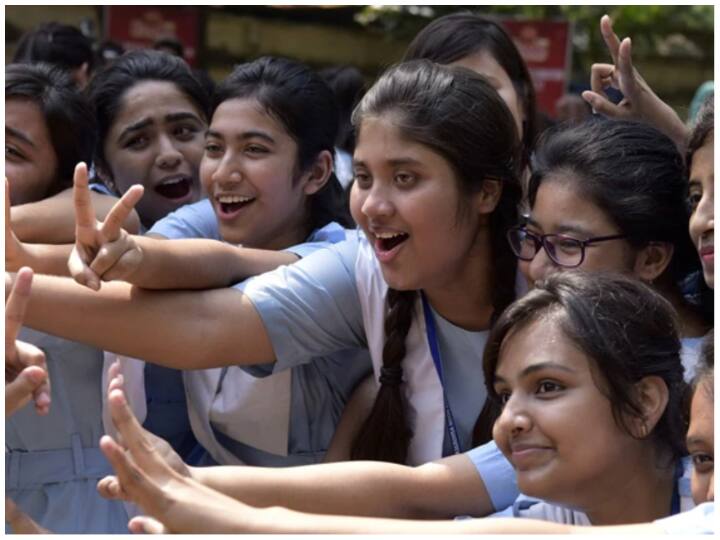 Parents Gifted Daughter An iPhone: You must have heard this many times till now that children are making various demands from parents and parents are saying no for most of them. But this story is a bit different. Here, without asking, the parents gave something to their daughter that left no room for her happiness. Although this girl child is also not common, she has some such qualities, seeing which everyone is saying that they wish their child was like this.
Video went viral on Instagram
A video is going viral on Instagram these days in which parents surprised their daughter by giving her an iPhone on her 18th birthday. This girl has cleared the NEET exam and never made any demands from her parents. After receiving the gift, everyone became emotional after seeing the girl's expression. Was using second hand phone.
Mother shared daughter's video
News Reels
He told a lot about his daughter in the video, from which the viewers came to know that his daughter topped the school in science subject in class 12th. Not only this, he got 680 marks out of 720 in the NEET exam and got the All India Rank of 897. He achieved this rank while competing with 18.25 lakh students.


Was using old phone for five years
Not only this, his daughter was using her mother's second hand phone for the last five years and she never kept any demand from him. He further wrote that whenever she was asked what do you want, the daughter replied that I have a lot, I do not want anything. Parents are feeling blessed to have such a daughter. As he wrote at the end of the video, we were blessed to have such a daughter.
this is how the video started
The video begins when these parents go to their daughter's room and give her a birthday surprise. The daughter does not understand what is in the bag and then as soon as she opens it, she is completely surprised. Viewers are very much liking this video. A lot of comments are also coming on this. So far this video has also got 7.6 million views.
Also read: DU releases third merit list for UG admissions
Education Loan Information:
Calculate Education Loan EMI