Education
Registration for Delhi Nursery School Admission starts from today, first list will come on January 20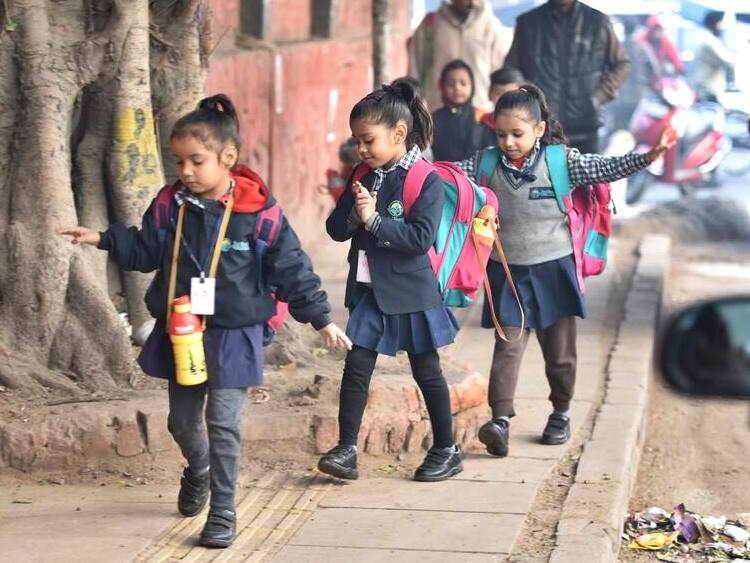 Delhi Nursery School Registration: Delhi Government will start the registration process for admission in Delhi's nursery school from today i.e. 01 December 2022, Thursday. Those guardians or parents who want to get their child's admission in nursery class can apply for admission from today. Registrations are starting from today and the last date to apply is 23 December 2022. After the completion of the registration process, the first merit list will be released in the first month of the new year i.e. January 2023.
When will the first merit list come
The first merit list will be released by the Delhi Government on 20 January 2023. According to the notice issued by DOE, the admission process for pre-school, pre-primary and class 1 for the session 2023-24 for open seats in private and unaided recognized schools of Delhi will start from December 1.
what is age limit
News Reels
Also know that the age limit for applying for admission in nursery class is 4 years. The age limit for admission in KG is 5 years and for admission in class 1 the age limit is 6 years. The counting of age will be from 31 March 2023. The details of entry level classes as well as the total number of seats available will be released by the schools by December 16, 2022.
Second list will come on this date
The second merit list will be released by the government on 06 February 2023. For more details, you can visit the official website of Directorate of Education, Delhi.
Admission will be available in so many schools
Directorate of Education Delhi is starting the registration process for nursery admission for private schools from today. For the academic session 2023-24, the admission process will start in 1800 private schools of the capital for entry level classes. The process of nursery admission will close on March 17, 2023 for the session 2023-24.
Also read: Recruitment for more than 13,000 posts in KVS
Education Loan Information:
Calculate Education Loan EMI