Education
Samsung needs 1000 engineers, if you have a degree then you are waiting for a job with a good package.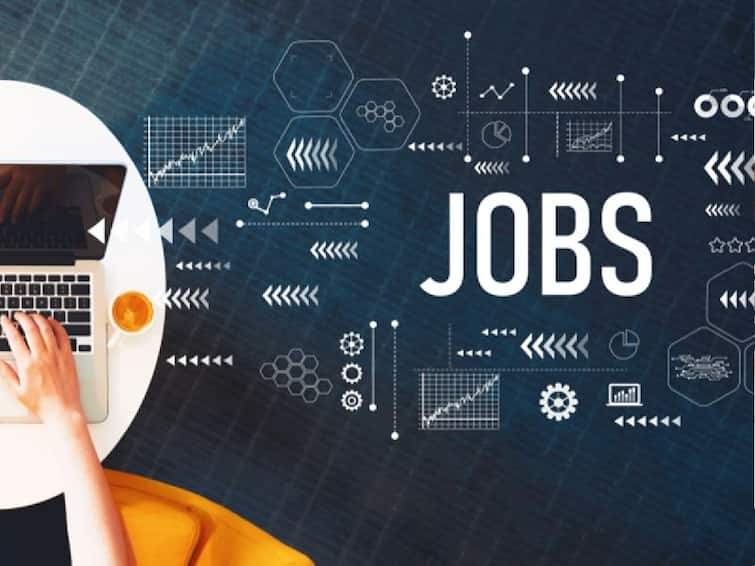 Samsung To Hire Engineers: A great opportunity to get a job has come up for the engineer candidates of India's top engineering institutes and IITs. Samsung company is planning to recruit Engineer posts for various R&D institutes in India. There is planning to recruit 1000 posts through this recruitment drive. At this time, when big tech companies around the world are removing their employees, this plan of Samsung is going to bring relief. Samsung will appoint these engineers in various Research and Development Institutes of India.
Will get appointment here
According to media reports, Samsung is selecting these engineers for R&D Institute-Bangalore (SRI-B), Samsung R&D Institute-Noida, Samsung R&D Institute-Delhi and Samsung Semiconductor India Research Bangalore. These candidates will be appointed next year.
work in these areas
News Reels
The engineers hired by Samsung will work in the areas of these new age technologies – artificial intelligence, machine learning, image processing, internet of things, connectivity, cloud, big data, business intelligence, predictive analysis, system-on-a-chip and Storage Solutions etc.
Candidates will be selected from these branches
Samsung will select candidates from various engineering branches for research and development. Such as computer science and related branches, information technology, electronics, instrumentation, embedded systems and communication networks, etc.
This is the goal of the company
Samsung's R&D centers will hire candidates from India's top engineering institutes to work on new inventions, technologies, products and designs. Through this effort, efforts will be made to make the dream of Digital India come true.
Placement offer will be given to so many students
Samsung plans to hire 200 engineers from top IIT institutes in this hiring season. Along with this, pre-placement offers will be given to 400 candidates of IITs and other engineering institutes. In this way engineering candidates can get a chance to work with Samsung company soon.
Also read: BPSC Recruitment for the post of Drug Inspector
Education Loan Information:
Calculate Education Loan EMI