Education
St. There will be no interview for admission in Stephen's College, only CUET score will be the basis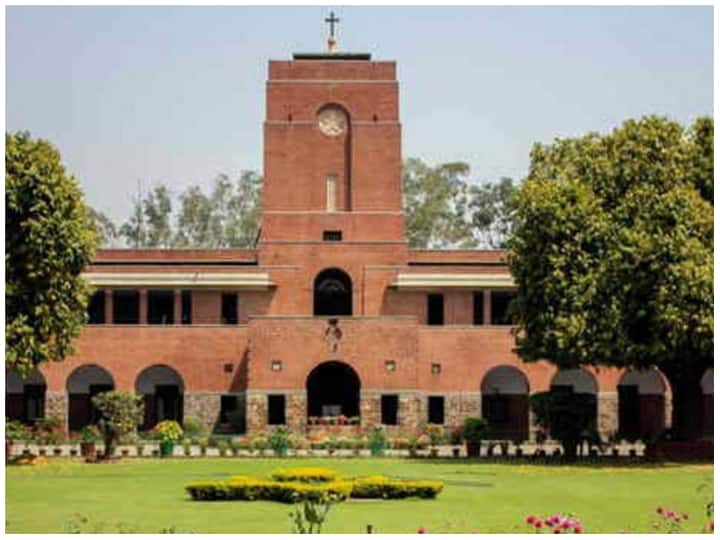 St. Stephen's College Delhi UG Admission On Basis Of CUET ScoreAfter the decision of the Delhi High Court, St. Stephens College Delhi finally had to bow down. The adamant college will now back down on the matter of interviewing for admission in undergraduate classes (St. Stephens College Delhi UG Admissions 2022). The Delhi High Court has passed an order that the arbitrariness of St. Stephen's will not work and admission in UG courses will be based on the rules of DU. That is, admission to the UG program of St. Stephen's College will be done on the basis of the score of CUET exam, as is being done in other DU colleges.
Prospects will have to be removed and rules will have to be changed –
The High Court has clearly said in its order that St. Stephens will have to take admission in UG courses only on the basis of CUET score. They have to give full weightage i.e. 100% weightage to CUET score only. The court has also asked the college to withdraw its prospects.
This was the reason for the quarrel –
Explain that St. Stephens had demanded separate admission conditions on the basis of being a minority college. They were not trying to give full weightage to the CUET score. He said that the admission of the candidates in the college will be done on the basis of CUET score as well as interview. The college was talking about giving 15 percent weightage to the interview.
Court defeat
The college approached the Delhi High Court against the decision of DU and had to face it. The court has ruled in favor of DU. DU said that all the colleges here need to adopt the same rule for admission. Candidates should not be admitted on the basis of separate rules like interview or any other basis.
Read also:
Delhi University UG Admission 2022: Students will have to take the allotted seat in DU, failing which they will be out of the admission process
Delhi University Admissions 2022: DU will issue the same merit list for courses with similar eligibility, 'Program Group' will be formed
Education Loan Information:
Calculate Education Loan EMI