Education
Want to earn lakhs of rupees from youtube and social media, just have to do this diploma course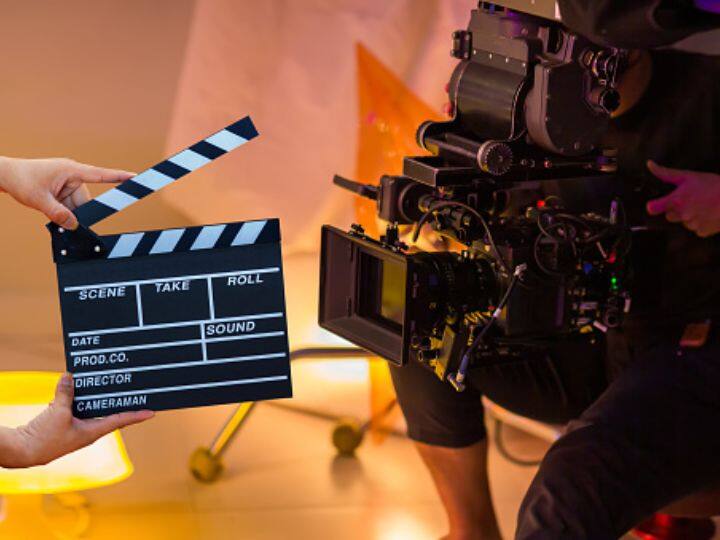 Cinematography: You must be seeing these days that people are leaving their well-paying jobs and becoming social media influencers or video creators. By doing this, he is earning lakhs of rupees every month. If you also want to do something like this, then do it in a professional manner. Because this is a market in which you can survive only when your content is good. It is obvious that better content will not be done only by acting or story, for that many aspects have to be kept in mind. Today we will tell you about a course related to this, after doing which you will become a great video creator.
What is cinematography course
Cinematography is a course that makes visuals come alive. This course is completely different from photography, because motion cameras are used in this course. If you study cinematography better and become a good cinematographer, then you will start using lighting and camera according to the story and director.
Where to do cinematography course
News Reels
There are many institutes in the country which offer certificate or diploma and degree courses in cinematography. Top among these is FTII located in Pune where 3 years PG Diploma in Cinematography is taught. This diploma course can be done after graduation, for this you have to pass the entrance exam of FTII. Apart from this, colleges like Film and Television Institute of India, Pune-Satyajit Ray Film Institute, Kolkata-Central for Research of Film and Television, Delhi-Asian Academy of Film and Television, Noida also offer diploma and degree studies in cinematography course.
what does a cinematographer do
Cinematography is such a thing, which affects everything except story and acting in video content. Everything from light to camera angle is taught in this. A cinematographer does many things, like the relation between different shots, how to take a great shot with perfect timing, he knows all this. There is a one year or 6 months diploma course in this. Although this course is for those who want to work in films, if you want to learn exclusively for yourself, then you can also learn a certificate course of a few months. You can do this course from any media institute.
read this also; These 5 things which only the rich eat, black watermelon is available in lakhs
Education Loan Information:
Calculate Education Loan EMI