Education
What is the difference between BE and B.Tech? Know who gets a better job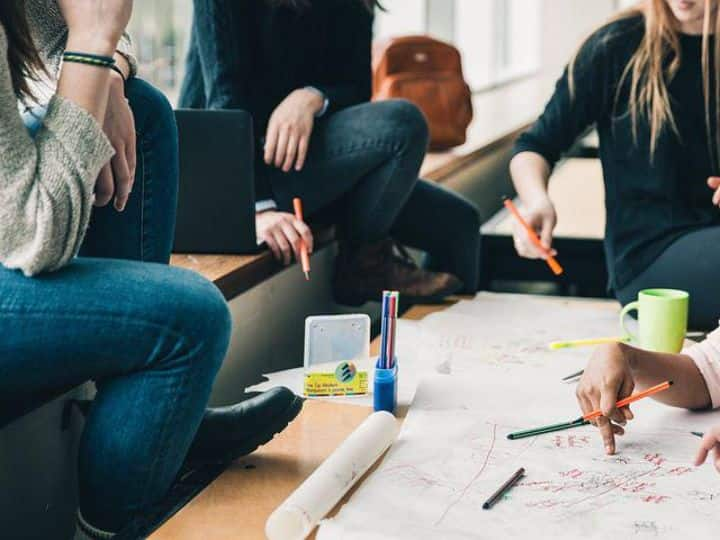 Engineering is studied in both Bachelor of Engineering (BE) and Bachelor of Technology (B.Tech). However, there is a significant difference between these two. Perhaps even people doing BE and BTech would not know this difference. Today we will tell you in this article what is the difference between these two degrees and which is the better degree. Along with this, we will also tell you which of these two degrees you should take so that you can get a good job.
Where is BE and B.Tech
There are two types of colleges in our country. One is university or college where you can get degree in many fields like arts, science, engineering including business and medical and other is college which gives only engineering degree. However, there is a difference here. Actually, the colleges which provide education in other fields along with engineering, the degree of engineering there is called Bachelor of Engineering (BE). On the other hand, the colleges which offer only engineering degree are called Bachelor of Technology (B.Tech).
What is the difference between BE and B.Tech studies?
News Reels
Both the degrees are engineering, but there is a lot of difference between the two. The Bachelor of Engineering degree has more emphasis on theory and focuses on strong fundamentals. Being more knowledge oriented, its course curriculum is not always updated. Talking about some popular colleges for Bachelor of Engineering, these include NSIT, BITS-Pilani, Anna University Chennai etc.
On the other hand, if we talk about Bachelor of Technology (B.Tech), then in this degree more attention is paid to practical than theory. Being industrial oriented, the course in this degree is updated with time. After achieving this degree, you are quickly selected for internship programs and jobs, as you are prepared keeping in view the needs of the market demand under this course. Talking about some of the popular colleges for Bachelor of Technology, these are IITs, NITs, DTU etc.etc.
This is also the similarity between the two degrees.
Talking about the similarity between these two degrees, both these degrees are similar on many points. Like in India, the duration of both the courses is 4 years. Both BE and B.Tech courses follow the semester pattern. In these, there are 2 semesters every year and a total of 8 semesters in 4 years. The orientation and approach of both the courses may be different, but if we look closely at the syllabus, they are more or less similar. At the same time, AICTE has also clarified that it does not consider the two degrees as different and gives equal recognition to both.
read this also: You can have a car for less than a bike, see how you can buy it?
Education Loan Information:
Calculate Education Loan EMI