India News
3 employees died while cleaning the chamber in Pune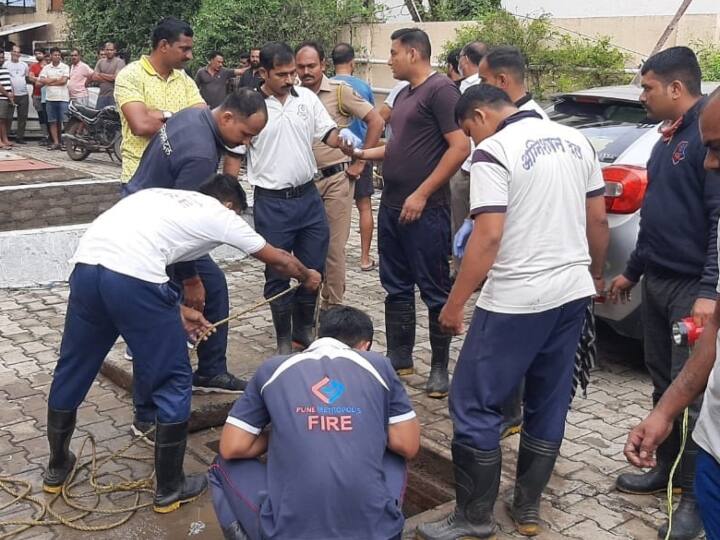 Maharashtra: A painful accident happened while cleaning the chamber in Pune on Friday. 3 employees who are cleaning here have died. PMRDA fire brigade had recovered two bodies this morning, but the search for one employee is on since morning. Officials have confirmed that all three employees who had gone to work in the chamber have died.
The accident happened in Wagholi area of ​​Pune. According to the information received from the fire brigade, the incident happened around 7 am on Friday. Three employees were working in a society chamber located on Moses College Road in Wagholi area. According to the primary information received, 2 of them died due to lack of oxygen supply. PMRDA firefighters recovered two bodies, while the search for one is still on. According to officials, the sanitation workers had landed in the 18 feet deep tank.
Also read: HP Assembly Election 2022: BJP changed candidate from Chamba seat, know what is the reason and who got the ticket?
latest video