India News
5 hospitalized due to gas leak in Ludhiana, Punjab – Fast Hindi News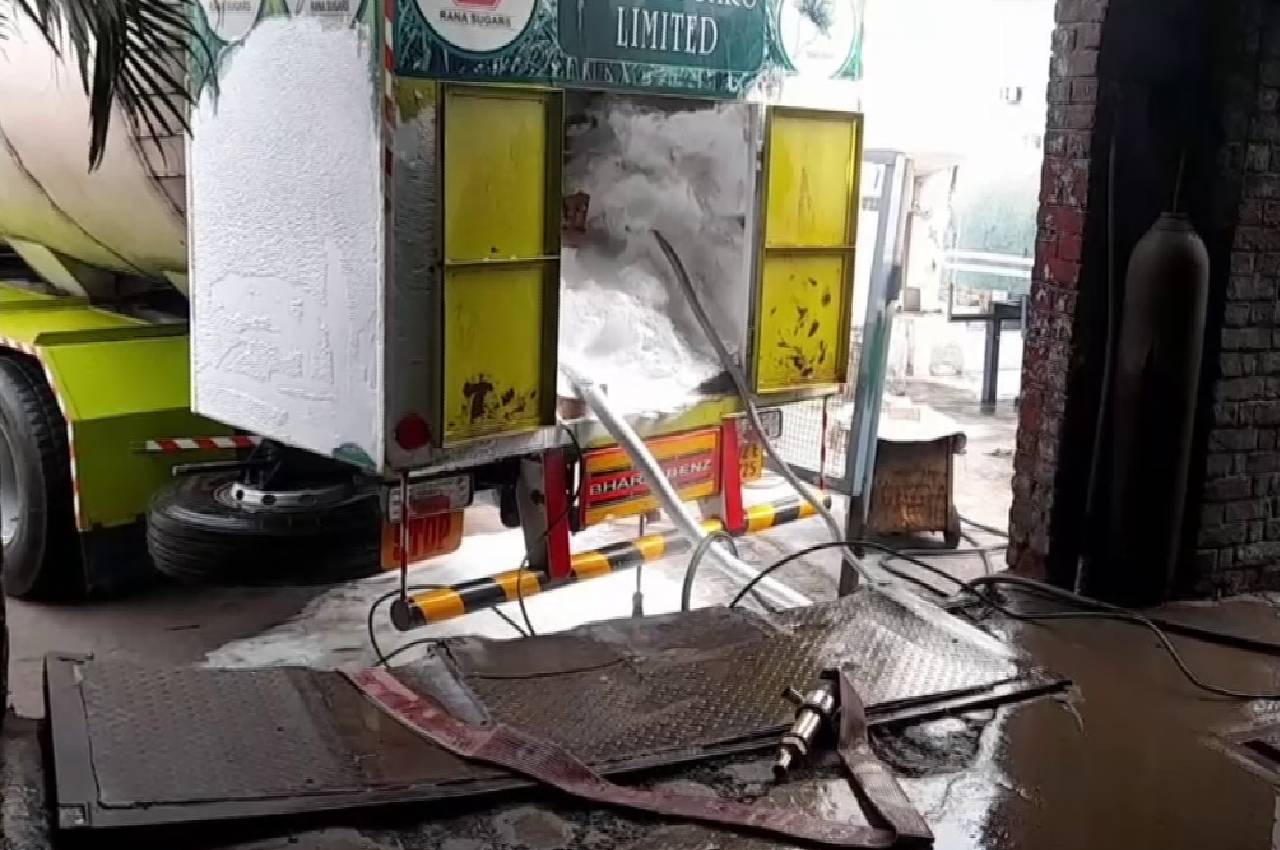 New Delhi: Liquid carbon dioxide leaked from a tanker at a gas storage unit in Jiyaspura area in Punjab's Ludhiana on Tuesday, leaving five sick and hospitalised.
The incident took place at Welltech Equipment and Infrastructure Limited where gas was being shifted from a tanker to the premises. Four employees were present on the spot.
Ludhiana Police said that the four employees are safe who immediately informed the owner about the gas leak. The official also said that five workers of a nearby knitwear factory panicked and started feeling dizzy after there was a blackout due to the gas leak.
"The people here were immediately evacuated and all measures were taken to stop the leakage," he said. No one was injured here but 5 workers fell unconscious in the adjacent factory and were shifted to the civil hospital; They are out of danger. ADC (General) Rahul Chaba said that the NDRF was mobilized immediately.
Punjab | Liquid Carbon Dioxide gas leaked at Oxygen Manufacturing Factory in Ludhiana; Punjab Police sealed the area around the factory

There was some leakage when the 12 ton tanker arrived to transfer the liquid CO2 to the main storage unit: Rahul Chaba, Additional Deputy Commissioner (Gen) pic.twitter.com/vRodjydTvO

— ANI (@ANI) 1 November 2022


fasthindinews.com