India News
Aaftab in Tihar Jail: Aftab will be kept in Jail No. 4 of Tihar, will be monitored by CCTV cameras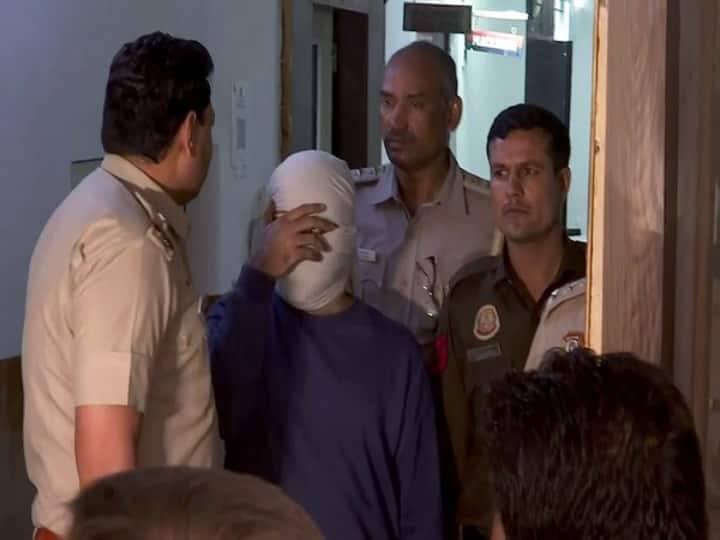 Aaftab Join Tihar Jail Number 4: Aftab Poonawala, accused in the Shraddha Murder Case, has been sent to judicial custody for 13 days. According to sources in ABP News, Aftab will be kept in barrack number 4 of Tihar Jail during this period. Aftab will be closely monitored in the jail, he will be constantly under the surveillance of CCTV cameras and he will not be allowed to move here and there in the jail.
Aftab will be kept separate from other inmates of Tihar, but there will be some inmates in his cell as well. Before this, Aftab was taken to Ambedkar Hospital, where a court was set up and Aftab's production was also conducted there. During this hearing, Aftab was sent to judicial custody for 13 days. Special CP Law & Order Sagarpreet Hooda had told ABP News that the Delhi Police had requested the magistrate to set up a court in Aftab's case at Ambedkar Hospital and conduct the hearing there.
Aftab will remain in Tihar jail number 4
Delhi Police took Aftab to Ambedkar Hospital for the procedures to be done before the narco test. Aftab's court was held here in the hospital itself and after hearing, Aftab was sent to judicial custody for 13 days. After which now Aftab's new abode will be Jail number four of Tihar.
News Reels
pressure on the police to solve the case
New revelations are happening continuously in Shraddha Murder Mystery, but the mystery of the case is getting complicated. In the interrogation of the police, even though the accused Aftab has confessed his crime in front of the police, but there are many such questions which have remained a tricky kheer for the police. Delhi Police (Dlehi Police) has not yet got such evidence from which it can prove Aftab guilty in the court.
read this also: Exclusive: 'Shraddha expressed apprehension in the letter, the same happened', father demanded CBI inquiry, said – Aftab used to blackmail