India News
Aftab watched the famous Johnny Depp-Amber Heard case trial after Shraddha's murder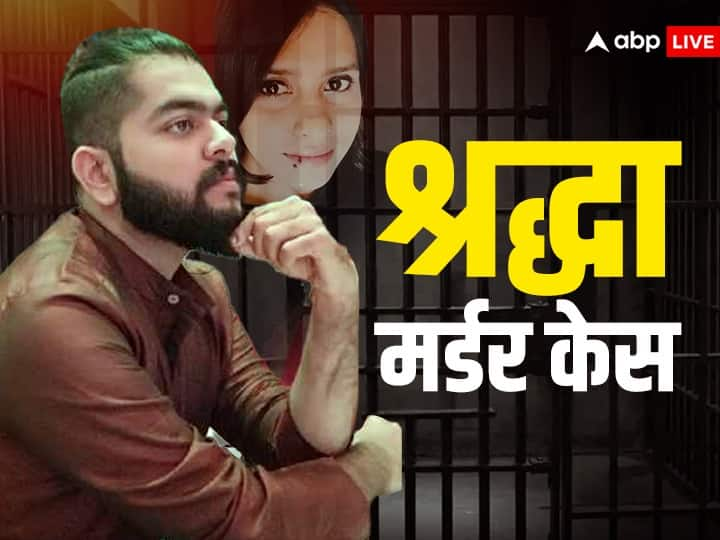 Aftab Johnny Depp-Amber Heard: In the Shraddha Murder Case of Delhi, the investigating agencies are finding something new every day. The investigation is progressing rapidly and polygraph and narco test of the accused Aftab Amin Poonawalla has also been done. At the same time, some such information has come to the fore, which is quite surprising. Delhi Police has revealed that the internet search history of accused Aftab Amin Poonawala, after killing his live-in partner, showed that the Johnny Depp-Amber Heard defamation case trial went live for over 100 hours. saw.
According to the Delhi Police, Aftab closely monitored every aspect of the case and he increased his understanding of all the twists and turns of the law through this case. He also tried to understand how the behavior of celebrities affected the investigation. Aftab made extensive use of the internet to know and understand in advance every trick of legal intricacies that could be used to confuse the Delhi-Mumbai police during the investigation.
Delhi and Mumbai police were misled
According to media reports, after the murder of Shraddha, when the Mumbai Police was probing the case of her disappearance and interrogating Aftab for several rounds, he was able to mislead the Mumbai Police by claiming that Was that Shraddha had left him. The Delhi Police had also interrogated Aftab for several rounds regarding Shraddha, in which he had been misleading the Delhi Police.
News Reels
shraddha divided into 35 pieces
Significantly, 28-year-old Aftab is accused of killing Shraddha Walkar in an apartment in Delhi's Mehrauli in May. After killing, he cut Shraddha into 35 pieces and kept throwing them in many parts of the city. Aftab's lawyer says that he has not confessed to the crime in the court. Aftab's demeanor was calm and composed even during the narco-analysis test and polygraph test.
Sources in the investigation team told NDTV that Aftab had no remorse for the murder. Aftab is currently lodged in Tihar Jail. According to reports, he lives in a cell with two other prisoners and often plays a game of chess.
read this also- Gujarat-MCD elections, when Kejriwal met PM Modi in the middle of the fire on Satyendar Jain and Sisodia, some such hands were seen