India News
After the controversy, AIIMS withdrew its order, had previously posted Protocol Officer for MPs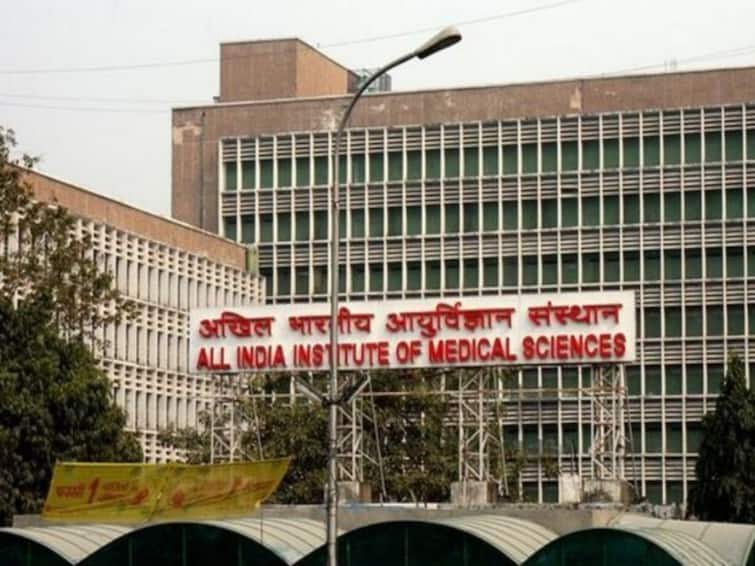 AIIMS: In order to streamline the treatment facilities for the MPs, the Delhi-based AIIMS has withdrawn its SOP issued after the controversy. In another letter sent to the Joint Secretary of Loksabha on Friday (October 21), the AIIMS administration talked about the withdrawal of its first letter.
Earlier, the AIIMS administration had issued an order. According to this order, a letter was issued to organize the treatment facilities of MPs in Delhi. Through this letter, AIIMS had appointed a nodal officer for MPs to coordinate their medical care arrangements. Controversy started on this arrangement. It was criticized by a section of doctors calling it VIP culture.
AIIMS had issued order
AIIMS Director M. Srinivas told Lok Sabha Secretariat Joint Secretary Y. In a recent letter to M. Kandpal, the 'Outpatient Department' emergency consultation informed about the SOP issued for hospitalization of sitting MPs of both Lok Sabha and Rajya Sabha.
Dr. Srinivas informed that the officers of the hospital administration department would be available round the clock in the AIIMS control room for smooth functioning of all the arrangements. The Director of AIIMS also gave some numbers in the letter, on which the employees of MPs can call and talk to the officer on duty.
latest video
Condemnation of VIP culture
The 'Federation of Resident Doctors' Association' questioned the move, saying that special arrangements for MPs may affect the services provided to patients. He tweeted that we condemn this VIP culture. No patient should be harmed by the privileges of another.
That being said, this protocol designed to streamline things should not be considered disrespectful but it should not hinder the care of any other patient.
Hate Speech Case: SC strict regarding provocative speech, said – police should take immediate action, otherwise it will be considered contempt