India News
Akbar was not 'Great', had snatched wives by killing employees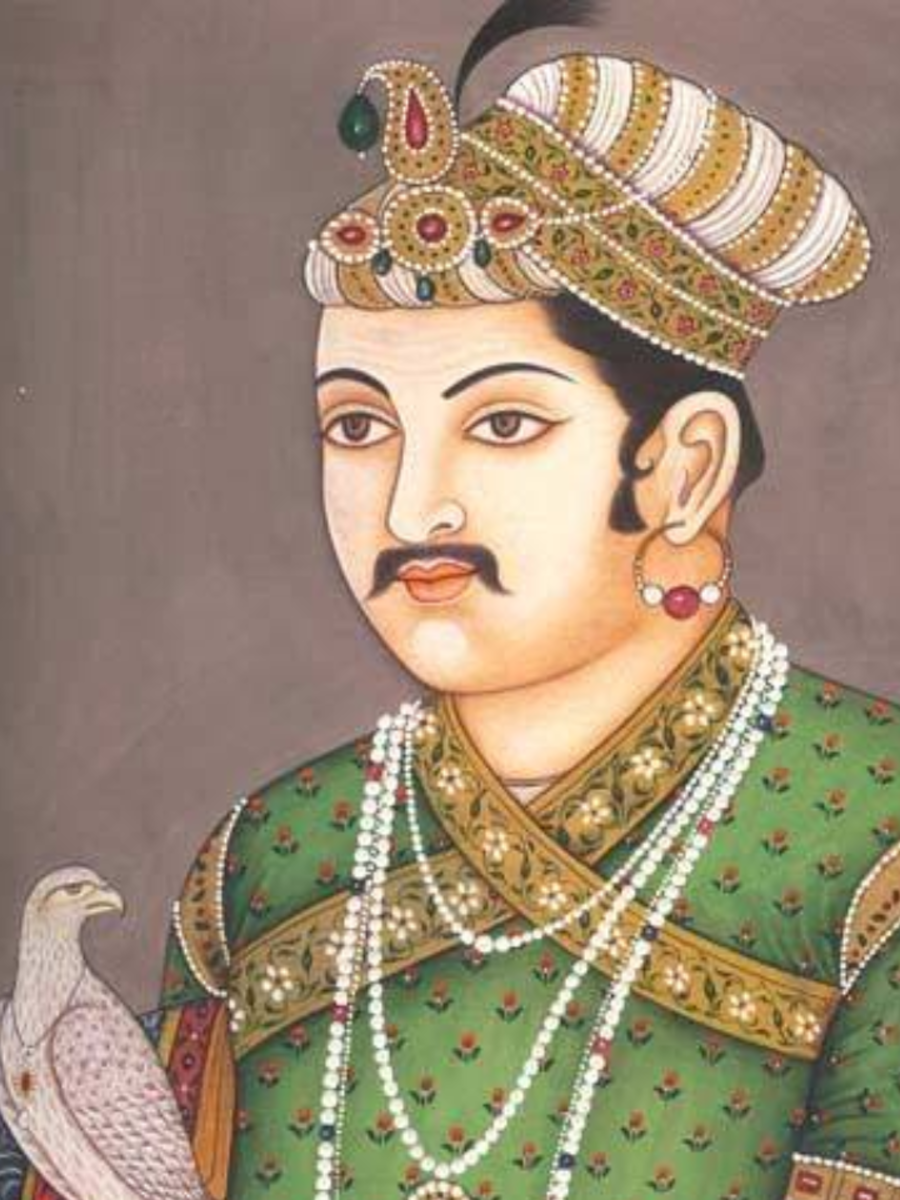 Anurag Mishra, Navbharattimes.com
Jul 8, 2023
Akbar is often shown as a good man in Hindi films. Whether to show the story of love with Jodha or softness towards Hindus, a different image of her is shown.
Medha Bhaskaran, who has done a long study on Mughal history, says that Akbar was a very cruel ruler. It is written in the book that Akbar had got many junior associates killed so that he could get their wives.
Medha says that Akbar used to accept whatever he wanted. If in movies he is shown to be very nice and very kind then it is absolutely wrong.
On the film Mughal-e-Azam, Medha said that I like its songs but it is not the real history. It should be seen only according to the story.
Medha said I watched Jodhaa Akbar movie for 15 minutes and got up after that. The wrong history has been shown in that. Means you are showing half truth and hide half.
Akbar's son Salim has been shown in the film Anarkali. Salim's goodness is shown in this. Medha says its like for me people like Bollywood movie made on Hitler.
Salim was also very cruel. His eldest son was Khusrau. Dada Akbar also liked him. He knew many languages. He was secular along with being a warrior, but when this son went against Salim, Salim i.e. Jahangir tortured him. Got his eyes gouged out and put him in jail. After taking out the eyes, salt water was put in them.
A total of 36 people were killed by Shah Jahan who could claim the throne. Khusrau, who had no eyes, was also killed.
It was also a brutal way of killing at that time. Suleiman Shikoh, son of Dara Shikoh, was imprisoned in Gwalior. He was made addicted to opium. Made the mind hollow, then his body left him. (Photo- lexica AI)
Thanks For Reading!
Next: Aurangzeb fought many times, but had to face every Shivaji Maharaj
Find out More