India News
America told TikTok a big threat to the security of the country, FBI Chief gave this statement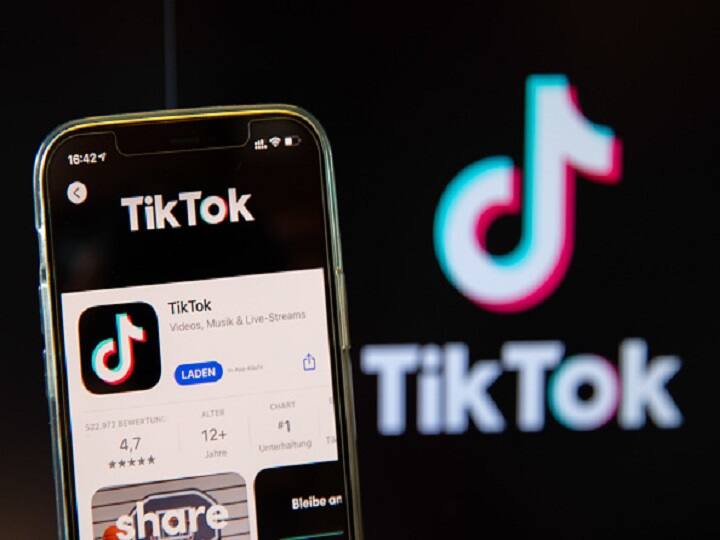 TikTok China: Countries around the world are worried about China, especially for its neighboring countries, China is like a canker. China troubles other countries not only through its army but in many different ways. This is the reason why Chinese companies are always looked upon with suspicion. That is why many countries including India have banned many Chinese companies. Now America has made a big disclosure about the Chinese app Tiktok, saying that it is a threat to national security.
Expressing concern about Tiktok, Chris Ray, director of the US intelligence agency FBI, said that the control of this app is completely in the hands of China. That is why China can manipulate many things through this. Due to which the security of America can also be threatened.
Spying allegations on Tiktok
Accusing China of espionage, the FBI chief said that the data of the people of America can be taken through this application. The number of Tiktok users is in lakhs, that is why users can be easily targeted and spied on. Director Chris Ray said that China is a country that works exactly opposite to America's values. That's why we need to worry about it. Although this is not the first time that America has accused the Chinese company. In the past too, such allegations have been leveled against China many times, US officials say that China steals most of America's data.
Most popular app in the world
Tiktok is a short video app from China, which has millions of users worldwide. In a report in April 2022, it was told that it is the most popular app in the world. Which was downloaded most times from the Play Store. Apart from this, Tiktok is also included in the highest grossing apps. Although Tiktok is banned in India. The Government of India had decided to ban this app for spreading obscene videos and in terms of security. Apart from this, many more Chinese apps were closed.
News Reels
read this also – Congress announced after the meeting of the steering committee – 'Join hands with hands campaign' will start, Priyanka will get a big responsibility