India News
Ashok Gehlot's allegation, 'Zero Governance in Gujarat' – Fast Hindi News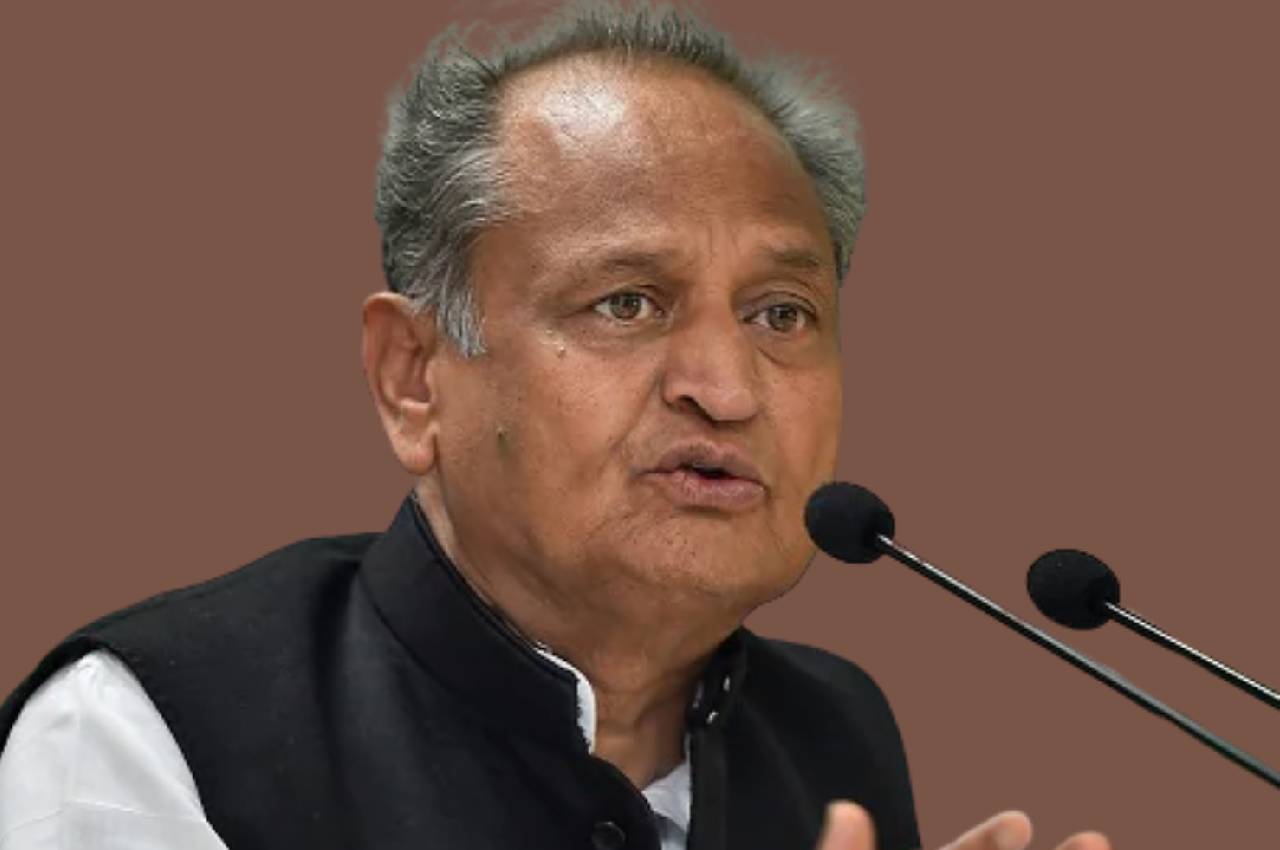 Ahmedabad: Releasing the Congress manifesto for the Gujarat assembly elections, Rajasthan Chief Minister Ashok Gehlot on Saturday targeted the Bharatiya Janata Party (BJP) over the Morbi bridge accident.
He alleged that governance in the state was "zero" and said, "understand the Morbi incident seriously. What is the problem with the government in setting up a commission under a sitting or retired judge of the High Court? If people are punished, people will be careful in future. That's the rule – it's zero here. ,
On October 30, a hanging bridge collapsed in Gujarat's Morbi city, killing hundreds of people. The bridge was a tourist place and it was very crowded on the day of the incident.
About 135 people died in this incident while many were injured.
Congress released its manifesto today ahead of the Gujarat assembly elections. Elections are to be held in the state in two phases on December 1 and December 5 this year.
"The people of Gujarat will not allow massive privatization of education and health care. Let's bring change together," read the post on the official Twitter handle of the Congress.
Congress's public manifesto Congress has promised to waive the loans of farmers, gas cylinders of Rs 500 and 300 units of electricity free of cost in its manifesto.
The Rajasthan Chief Minister also referred to the implementation of the Old Pension System (OPS), which has been promised in Himachal Pradesh, where assembly elections were held today.
In the Gujarat manifesto, the party said, "Congress will stop privatization of healthcare and education."


fasthindinews.com