India News
Atique Ahmed Live: Atique Ahmed's crime will be accounted for, decision will come today in Umesh Pal kidnapping case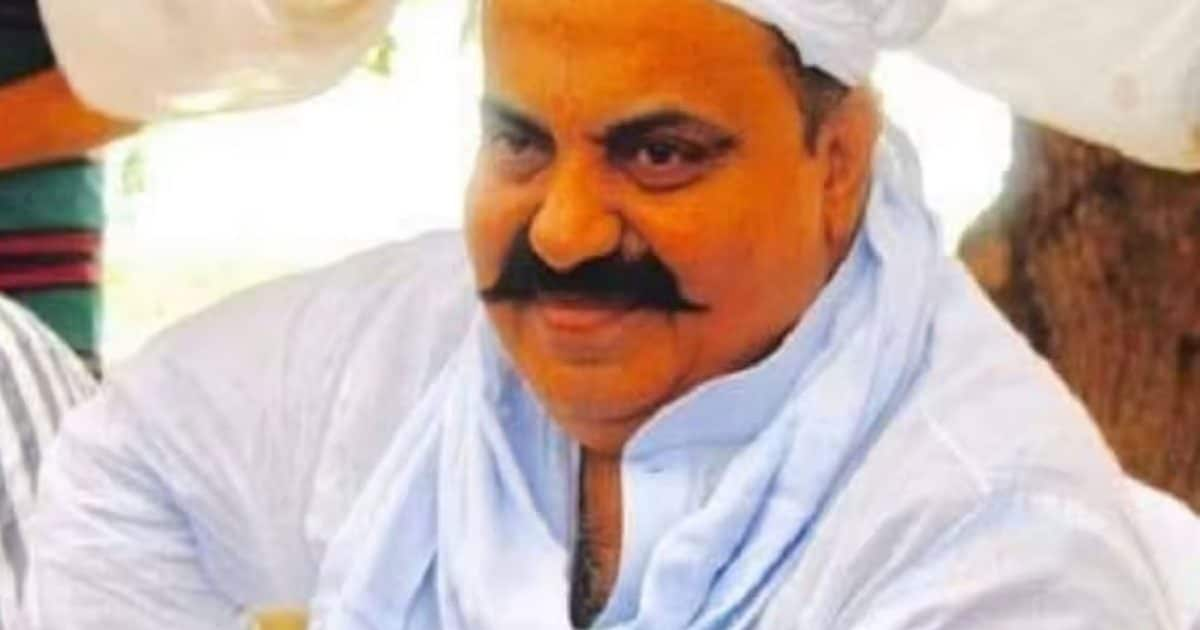 Prayagraj. In the Umesh Pal kidnapping case, today the verdict will be given by the court regarding Mafia Atiq Ahmed and his brother Ashraf. The verdict was reserved by the MP-MLA court. Regarding this matter, Atiq Ahmed was brought to Prayagraj from Sabarmati Jail in Gujarat. While his brother Ashraf was brought to Prayagraj from Bareilly Central Jail. Both the brothers have been kept in the high security barrack of Naini Jail. Atiq Ahmed will be produced in the MP-MLA court today, where the court will give its verdict in the Umesh pass kidnapping case.
It is alleged that in the year 2006, on February 28, in the case of murder of BSP MLA Raju Pal, witness Umesh Pal was abducted by former Congressman Atiq Ahmed, his brother former MLA Khalid Azim alias Ashraf along with their accomplices and taken to his office. Umesh Pal had registered a case against five people including Atiq Ahmed.
The main accused in this case, former MP Atiq Ahmed, his brother former Vidhan Sabha Khalid Azim and Farhan are lodged in jail. While Dinesh Pasi, Khan Saulat Hanif, Javed alias Bajju, Abid, Israr, Aashiq alias Malli and Ejaz Akhtar are out on bail. Atiq can be imprisoned for life if found guilty in this case.
Read more…