India News
Aurangzeb's army was breaking the Shiva temple, then there was a strong earthquake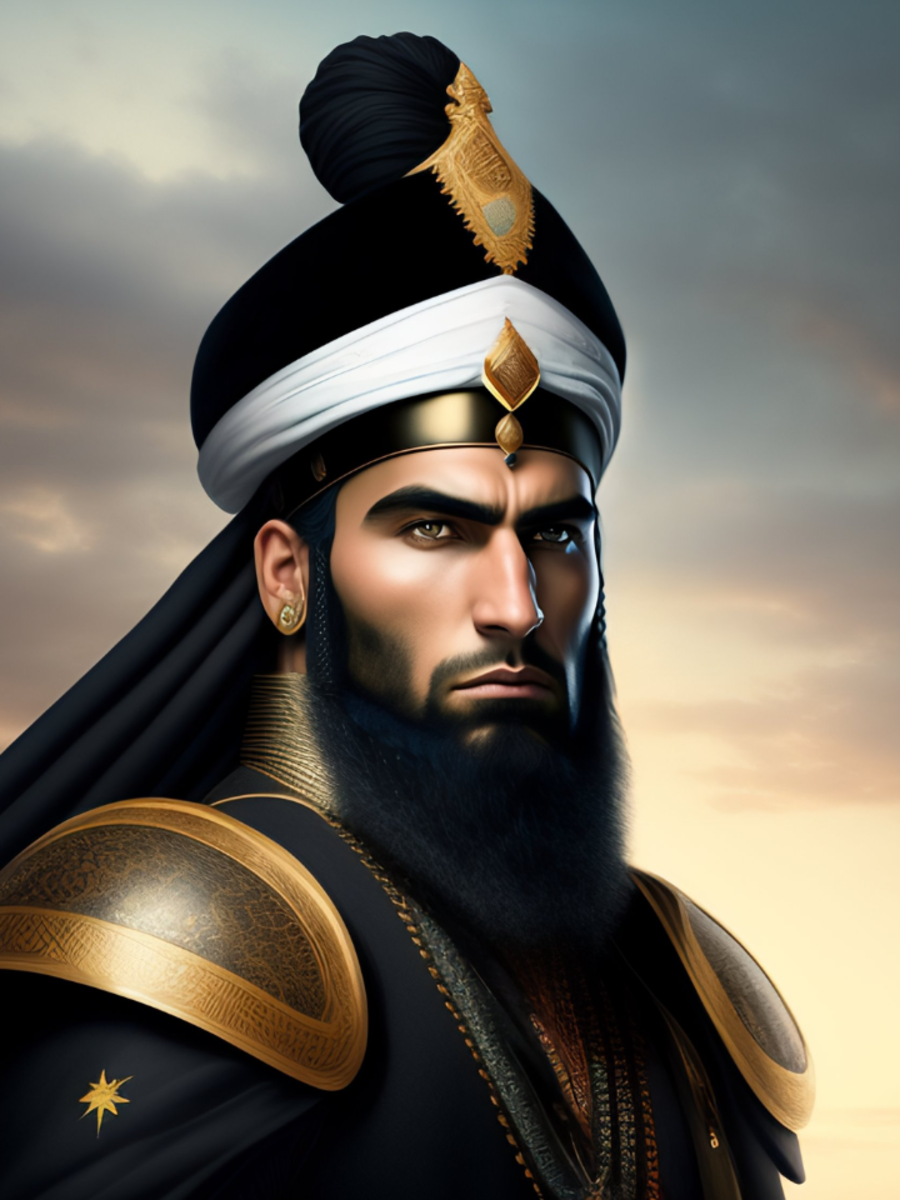 Anurag Mishra, Navbharattimes.com
Jul 6, 2023
There is such a Mahadev temple in UP's Bhadohi district where Mughal invader Aurangzeb's sixes were left. It is said that the Mughal ruler ran away from here after saving his life.
There is a historical temple of Lord Shiva in Ramnadih Khas area of ​​Jangiganj on the National Highway between Banaras-Prayagraj. Even today elders tell the story of this temple.
Aurangzeb's army tried to break the Shivling while destroying the temple. It is said that at the time of the attack on the Shiva temple, there was a storm and strong earthquake tremors were felt.
Aurangzeb's army got scared of the sudden divine calamity and ran away from there. The marks of havoc of the Mughal invader can be seen even today on the Shivling of the ghostly Lord Mahadev.
To improve the damaged temple and the broken Shivling, the devotees established a brass studded Shivling. Now every week on Monday a large number of devotees throng here.
Aurangzeb is said to have destroyed 1000 Hindu temples in India during his rule of about 50 years. He built a mosque by demolishing many temples.
Thanks For Reading!
Next: This man returned after 93 days living under the sea, his age decreased by 10 years
Find out More