India News
BBC's trouble increased due to documentary on Gujarat riots, Delhi HC issued notice in defamation case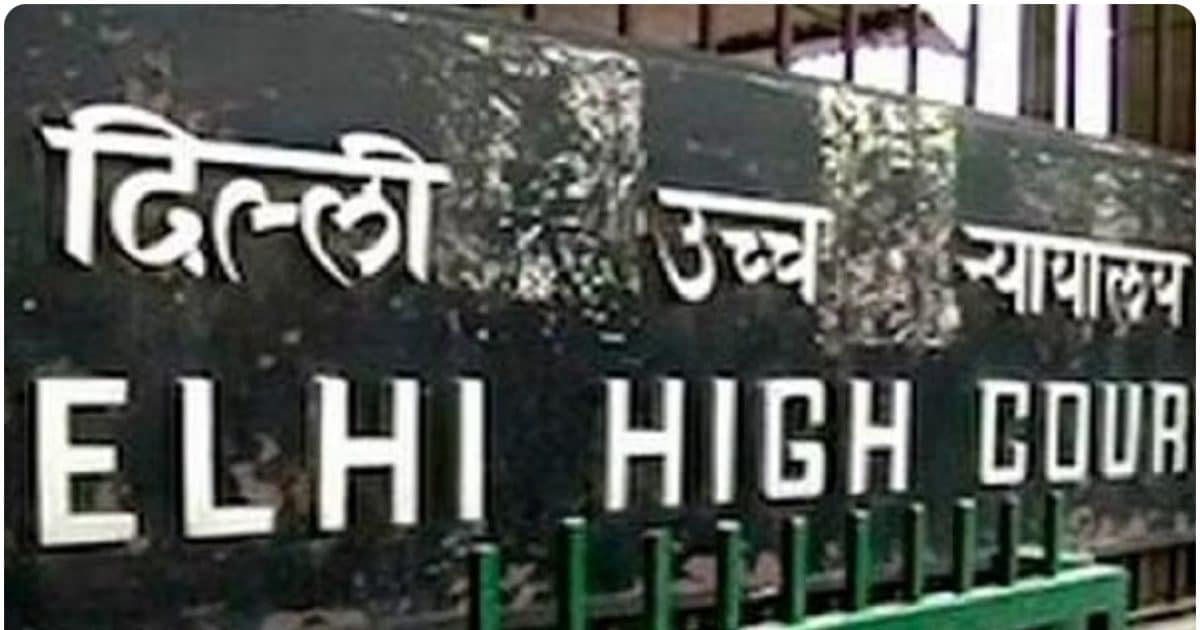 highlights
Talked about damaging the reputation of PM, Judiciary and the country from the documentary
An NGO from Gujarat has filed a defamation case in the Delhi High Court.
New Delhi. A petition has been filed in the Delhi High Court regarding the controversial BBC documentary on Gujarat Riots. In this matter, the High Court has now issued summons to the BBC. In fact, a defamation petition was filed in the Delhi High Court on behalf of an NGO from Gujarat. Taking cognizance of this, Delhi High Court has now issued summons to BBC.
In the case filed in the Delhi High Court, it was said that the reputation of not only the Prime Minister but the judiciary and the entire country has been damaged by this documentary.
Read this too – BBC Documentary: Did BBC take money from Chinese company Huawei for the agenda? BJP MP's allegation
Let us tell you that the BBC documentary made on PM Modi regarding the 2002 Gujarat riots has been in dispute since the beginning. The Government of India has also raised questions on the release of this documentary and termed it as a propaganda.
In such a situation, when the investigation of this riots has been completed and the Supreme Court has also given its verdict. Then what is the significance of the release of this document and its conclusion. Is there really any propaganda being spread through the documentary? Many more questions have been raised on BBC's documentary 'India: The Modi Question'.
,
Tags: DELHI HIGH COURT, gujarat riots, PM Modi
FIRST PUBLISHED : May 22, 2023, 12:59 IST