India News
Beware of quick relief medicines, the government has banned these medicines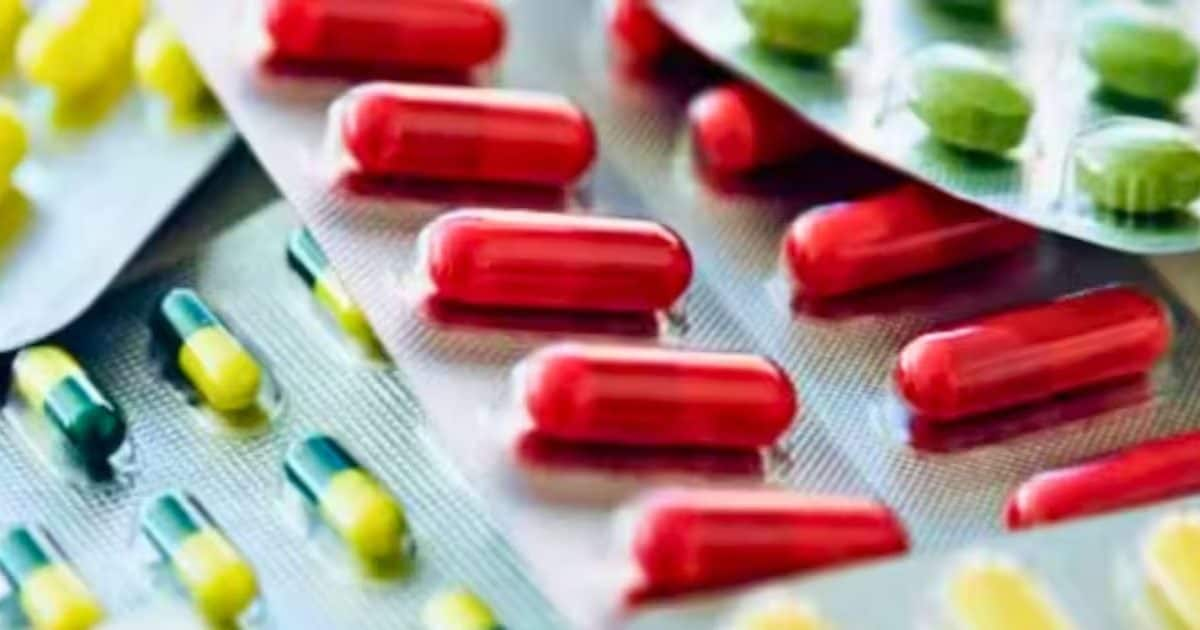 New Delhi. If you also use FDC combination medicines for quick relief, then be careful, because these medicines have very bad effects on your health. In view of this, the Government of India has banned these medicines which give instant relief. Now questions must be arising in your mind that what are these medicines, what is FDC combination? So here we are answering all your questions.
The Central Government has banned 14 fixed dose combination medicines on the advice of the expert committee. These medicines will no longer be available in the market. Many of these medicines are such that they give instant relief, but they also harm people. These medicines contain a mixture of two or more medicines.
What are FDC drugs?
Fixed dose combinations are such medicines, which are prepared by combining two or more medicines. They are also called 'cocktail medicine'. There has often been a debate about FDC medicine whether such combinations should be made or not.
Ban imposed on these medicines
Common infections such as cold-cough, cough, fever reducer nimosulide and paracetamol tablets, combination of clopheniramine maleate and codeine syrup, pholcodine and promethazine, amoxolin and bromhexine have been banned.
Apart from these, medicines containing combinations of Brohexine and Dextromethorphan and Ammonium Chloride and Menthol, Paracetamol and Brohexine and Phenylephrine and Chlorpheniramine and Guaifenesin and Salbutamol and Brohexine are also included.
Buy medicines by seeing the combination
Every such medicine has its formulation ie generic name written on it. In this it is clearly told that what is the mixture of the salts of these medicines. In such a situation, while buying the medicine, the combination written above must be seen.
,
Tags: health ministry, medicine
FIRST PUBLISHED : June 05, 2023, 04:27 PM