India News
Big campaign against Khalistani gangsters, Arsh Dalla's important aide arrested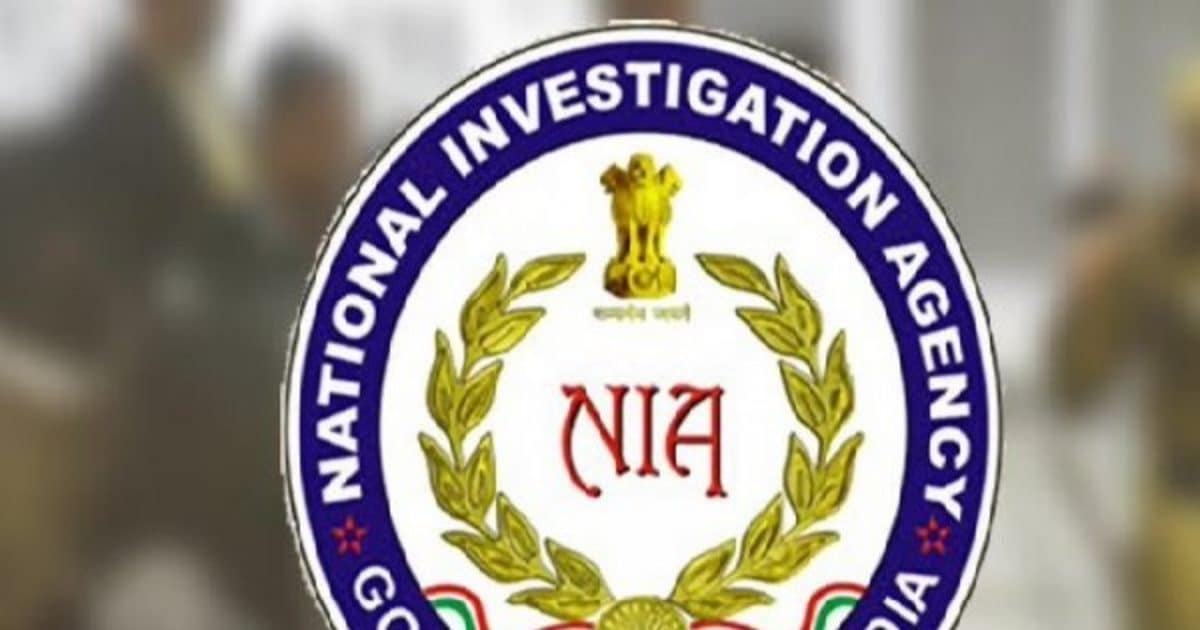 New Delhi : NIA has arrested Gagandeep Singh, an aide of Canada-based Arshdeep Singh alias Arsh Dalla, an important character of Khalistani gangster. The arrest of the accused was done during raids on the premises of Arsh Dalla. NIA made this arrest on Tuesday. This person is a close associate of two foreign-based operatives of the banned Khalistan Tiger Force (KTF).
As per NIA investigation, Gagandeep Singh alias Mithi was working for Dala and Peeta and was helping them in smuggling arms from across the border. He was also part of an extortion racket to raise funds for the banned organization Khalistan Tiger Force (KTF). Dalla and Pita are continuously recruiting new cadres in India to carry out the activities of KTF.
According to the investigation, they are working at the behest of self-styled KTF chief Harjit Nijjar. He is currently based in Canada, who was also designated as an 'individual terrorist' by the MHA in July 2020. They are raising money through extortion and other means and smuggling arms, ammunition and explosives across the border.
The accused, Gagandeep Singh, who was arrested by the NIA on Tuesday during raids in Haryana and Punjab, is the fifth person to be arrested. Manpreet Pita in Punjab, Haryana, Delhi and Rajasthan in a case relating to terrorist activities of heads/members of pro-Khalistan terrorist organisations. The case (RC-37/2022/NIA/DLI) was registered suo motu by the NIA on 20 August 2022.
The NIA had earlier arrested Lucky Khokhar alias Dennis from Ganganagar in February 2023, Jassa Singh of Moga on May 18, 2023, as well as Amritpal Singh alias Ammi of Moga and Amrik Singh of Ferozepur, who were arrested in New Delhi on May 21. Was caught from IGI airport.
,
Tags: khalistan, NIA
FIRST PUBLISHED : June 08, 2023, 13:37 IST