India News
'Bihar government victim of impotence', Ashwini Choubey attacks Nitish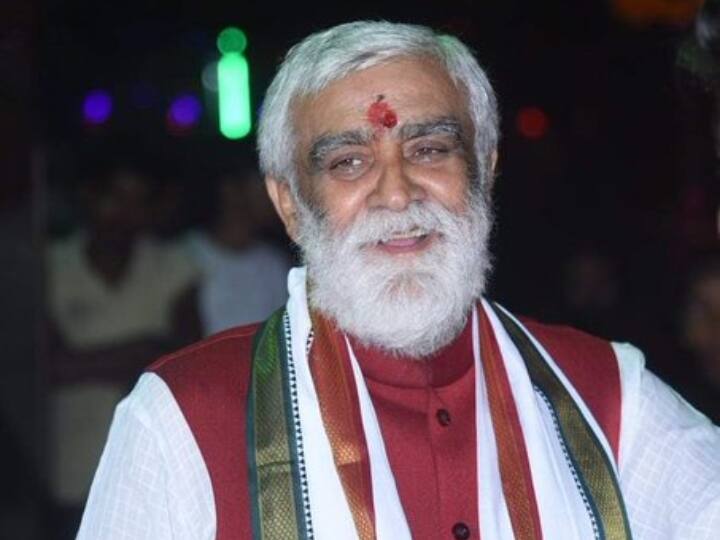 Ashwini Choubey on Nitish Kumar: Ever since the JDU broke ties with the BJP in Bihar, BJP leaders have been seen attacking Bihar Chief Minister Nitish Kumar. Union Minister of State Ashwini Choubey has once again surrounded Nitish Kumar. Taking a jibe at Nitish Kumar, he has given a controversial statement in a way. The Union Minister of State said that the Chief Minister of Bihar has become a victim of impotence.
Accusing the Bihar government, Union Minister of State Ashwini Choubey said that daily criminal incidents are increasing in the state. He said that Bihar Chief Minister Nitish Kumar should resign.
Ashwini Choubey demanded resignation from Nitish
Union Minister of State Ashwini Choubey said that Jungle Raj has returned again in Bihar. The state government has become impotent. The incidents of crime have increased a lot but CM Nitish Kumar is patting his back. He said that Nitish Kumar has played a role in bringing back Jungle Raj in Bihar, so he should resign from his post.
News Reels
'Bihar is heading towards Jungle Raj'
Ashwini Choubey further said that Nitish Kumar came to power by giving the assurance of liberating Bihar from Jungle Raj, but he is once again working to take Bihar towards Jungle Raj. Regarding the Kudhani assembly by-election in Muzaffarpur, he said that the BJP has got an edge there. He also claimed record victory in Himachal and Gujarat elections. On the other hand, JDU MLC Sanjay Singh, while attacking such statements, has advised him to go to a mental hospital.
read this also: MCD Election Result 2022: After winning MCD, Kejriwal said – We do not do politics, we have to work together