India News
BIMSTEC summit to be held in Sri Lanka on March 30, PM Narendra Modi will be virtually included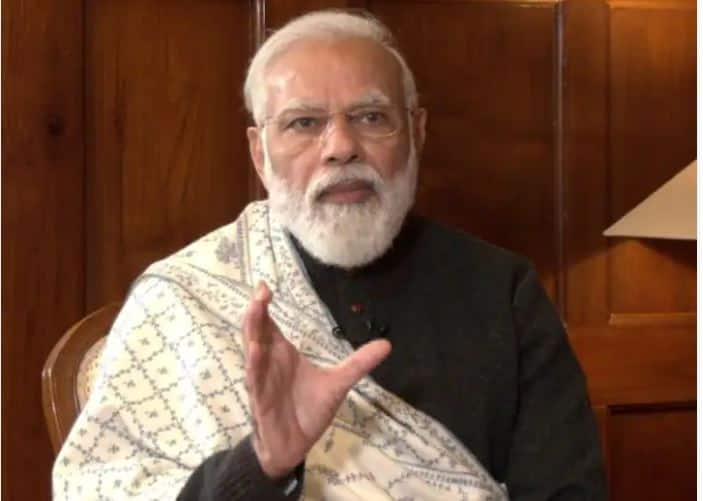 Prime Minister Narendra Modi will attend the summit of the 'BIMSTEC' group of seven countries on March 30. The conference, to be held through digital medium, is expected to discuss expanding economic cooperation among the member countries of the grouping. This time Sri Lanka will host the 'Bay of Bengal Initiative for Multi-Sectoral Technical and Economic Cooperation' (BIMSTEC) conference, as the chairman.
Apart from India, BIMSTEC includes Bangladesh, Myanmar, Thailand, Nepal and Bhutan. The Ministry of External Affairs said, "Prime Minister Narendra Modi will attend the fifth BIMSTEC summit on 30 March. This summit will be held digitally and Sri Lanka, the current President of BIMSTEC, will host it.
The Ministry of External Affairs said that a meeting of senior officials of Bismtec would be held on March 28 and a meeting of foreign ministers of the group would be held on March 29. External Affairs Minister S Jaishankar will visit Sri Lanka from March 28 to March 30 and he will attend the BIMSTEC Foreign Ministers' Meeting.
Last year's conference was postponed due to Corona
The special feature of this conference is that it will also be the first multilateral summit since its takeover by the army last year. Myanmar's leader General Min Aung Huling will also attend. At the same time, Sri Lanka could not host the summit in 2021 due to Corona infection. However, last year the foreign ministers of BIMSTEC held a virtual meeting. And to deal with common security threats in the region, the NSAs of the countries prepared a roadmap.
read this also:
CM Yogi in action after taking oath, meeting of Council of Ministers at 10 am today, will also meet officials
Coronavirus Cases Today: Slight decline in new cases of corona, 1660 new cases were reported in last 24 hours
,