India News
BJP government preparing to implement Uniform Civil Code before elections in Gujarat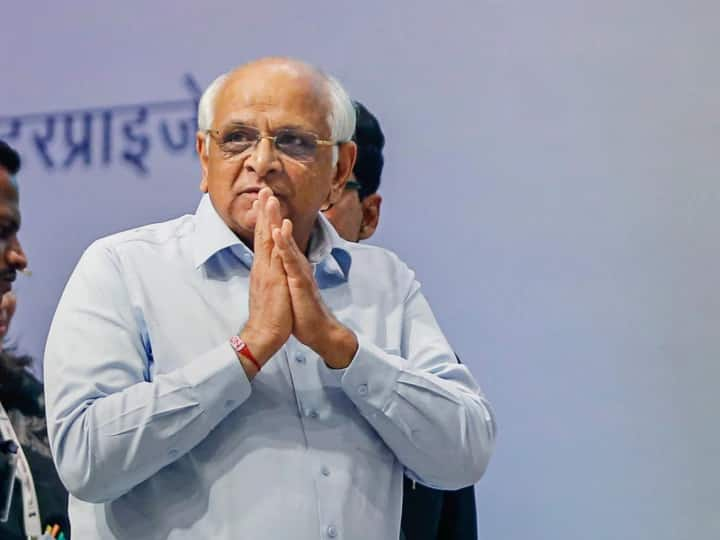 Gujarat Assembly Elections 2022: Assembly elections are to be held in Gujarat this year. Before this big news is coming from the electoral ground of Gujarat. Before the elections in Gujarat, the present BJP government is preparing to implement the Uniform Civil Code. The big news is that in the cabinet meeting today, the government can announce the formation of a committee, which will look into every aspect of the implementation of the Uniform Civil Code.
Congress and Aam Aadmi Party have attacked BJP over Uniform Civil Code. Although Uniform Civil Code should be applicable or not? Both the parties seem to be saved by the answer to this question. Congress leader Shakti Singh Gohil said, 'According to the Constitution, the state government does not have the right to implement the Uniform Civil Code. This is the right of the central government. BJP is not talking on real issues. BJP does not discuss unemployment, education, inflation.
At the same time, the Aam Aadmi Party said, "Whatever BJP does before the elections, it will not make any difference. The people of Gujarat have decided to bring a change this time. BJP is discussing the Uniform Civil Code because the elections are near. But it will not have any effect on the public. On one hand BJP is going to play the claim of Uniform Civil Code, while Kejriwal is also in full preparation, Kejriwal said that CM will announce the candidate after asking the public.
What is Uniform Civil Code?
latest video
Uniform Civil Code means a uniform civil code law applicable to every citizen in the country instead of personal law based on different religious texts and customs. If we understand this law in common language, then Uniform Civil Code simply means a uniform law for every citizen of the country. Then why should he belong to any religion or caste. Let us tell you that there are different personal laws for different religions in the country.
When will the Gujarat elections be held?
For Gujarat elections, the Election Commission can announce the dates of elections on 1 or 2 November. Elections can be held in two phases. The first phase can be on 30 November or 1 December and the second phase on 4 or 5 December. Counting of votes can take place on December 8.
read this also-
Arvind Kejriwal's big attack in Gujarat, said- BJP did not even ask who would be the CM, give suggestions to AAP