India News
BJP has maximum crorepati candidates in MCD elections, know the condition of other parties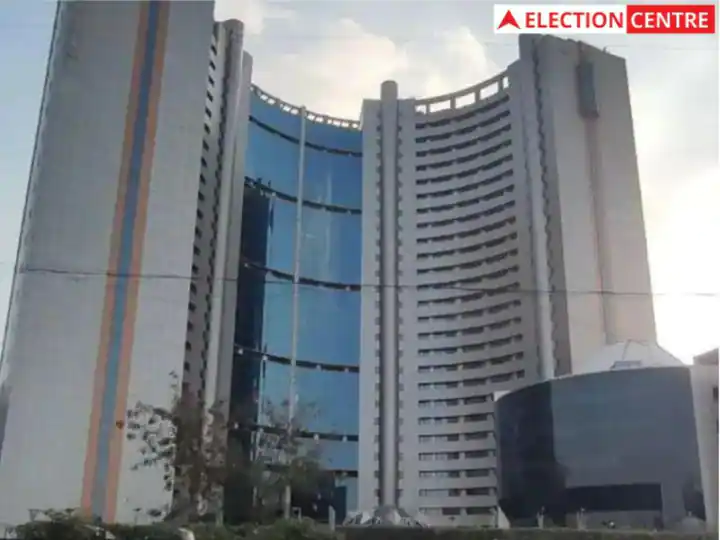 MCD Election 2022: Voting for the Delhi Municipal Corporation elections will start after some time. The BJP, the Aam Aadmi Party and the Congress launched a high-tech campaign to gain an edge in the corporation elections, while all the parties are claiming their respective victories. While BJP and AAP are contesting on all 250 seats, Congress has fielded its candidates on 247 seats.
ADR report
Every day the issue of Municipal Corporation is making headlines. Meanwhile, the Association for Democratic Reforms (ADR) has surprised everyone by sharing information related to one of the candidates. According to this report, there are 56 percent such candidates in the municipal elections, who have studied only till 12th standard.
This time the average property is 2.27 crores.
Meanwhile, an ADR report came, according to which the average assets of the candidates contesting this time are Rs 2.27 crore, while the average assets of the 2,315 candidates in the 2017 civic polls were only Rs 1.61 crore. A total of 1336 candidates are in the fray in this election. Out of this, 556 candidates are crorepatis. According to the report, 162 (65 per cent) out of 249 candidates of BJP, 148 (60 per cent) out of 248 candidates of Aam Aadmi Party and 107 (44 per cent) out of 247 candidates of Congress have declared assets worth more than one crore. .
Ramdev Sharma richest candidate
According to the report, Ramdev Sharma, the BJP candidate from ward number 79 of Delhi, is the richest candidate. He has movable and immovable assets worth 66 crores. He has given this information in his election affidavit. On the other hand, BJP candidate from Ward No. 149 Malniya Nagar, Nandini Sharma has declared total assets of Rs 49.84 crore.
News Reels
AAP-Congress rich candidate
On the other hand, Jitendra Bansala, Aam Aadmi Party candidate from Ward No. 248 Karawal Nagar, has declared assets of more than Rs 48.27 crore in his election affidavit. While Congress' Waryam Kaur, who contested from Azad Nagar ward, has movable assets worth Rs 70.15 lakh and immovable assets worth Rs 89 lakh. At the same time, Farhad Suri, former mayor and Congress candidate from Daryaganj ward, has declared movable assets worth more than Rs 40.46 lakh. According to the affidavit, he has no liabilities whatsoever,
Also read: Delhi MCD Election 2022: The game of checkmate in BJP-AAP, Congress is desperate to return