India News
CBI records statements of 7 policemen in Anil Deshmukh case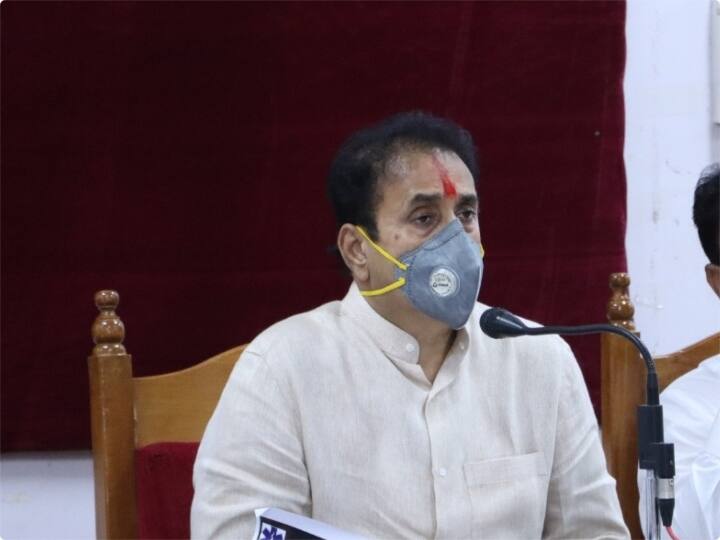 Money Laundering Case: The CBI, which is probing the alleged recovery of Rs 100 crore on former Maharashtra Home Minister Anil Deshmukh, has so far recorded the statements of 7 Mumbai Police constables. According to information received from CBI sources, these are the 7 policemen who were stationed at his official bungalow Dnyaneshwari during Anil Deshmukh's office or were present near him.
Sources also told that the CBI is trying to find out who used to come to meet Anil Deshmukh during that time. Along with this, the CBI is also trying to find out whether they saw anything strange during that time?
CBI trying to investigate with statements
According to the information, the CBI is trying to verify the statements recorded so far by the statements of these policemen. Let us tell you that after the petition of Advocate Jayshree Patil, the High Court had asked the CBI to investigate the allegations written in the letter of former Mumbai Police Commissioner Parambir Singh. During this investigation, the CBI found that a case should be registered in the case, after which the CBI registered a case against Anil Deshmukh and others on 24 April 2021.
While registering the FIR in this case, the CBI had said that Deshmukh misused his family.
Read this also.
Gen Bipin Rawat Last Rites: CDS Bipin Rawat merged with Panchtatva, daughters performed last rites of parents with moist eyes
Omicron: Two more infected with Omicron variants in Jamnagar, Gujarat, the number of sick reached 3
,