India News
Chandrayaan-3 will be launched in June next year, ISRO's mission is to search on the surface of the moon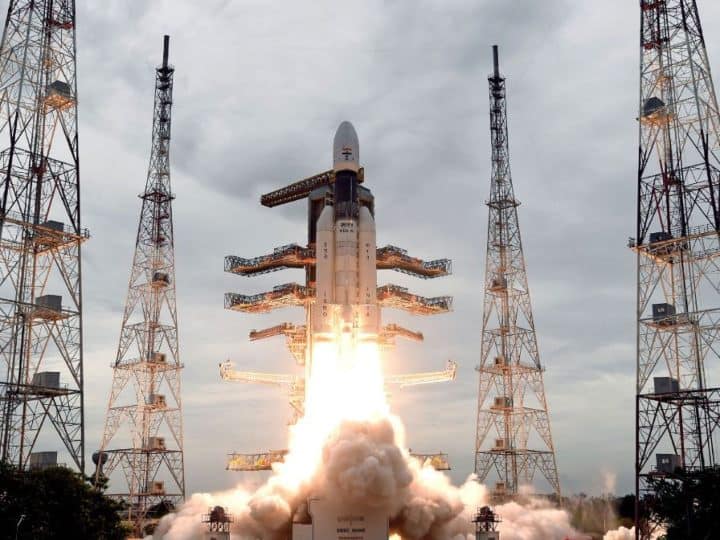 ISRO News : Indian Space Research Organization (ISRO) has planned to launch Chandrayaan-3 in June next year. This mission is an important mission for future exploration on the lunar surface. The organization launched the country's first manned spacecraft 'Gaganyaan' early next year. For ''Abort mission'''' ISRO chief S. Somnath while talking to the media after a program said that "Chandrayaan-3 (C-3) mission will be launched in June next year through the launch vehicle Mark-3. "
After this he said that after the success of the abort mission and unmanned test flight, ISRO has planned to send Indian astronauts to space orbit by the end of 2024.

had failed Chandrayaan-2 mission
Lander 'Vikram' during Chandrayaan-2 mission in September 2019 had crashed on the surface of the Moon. After this, India's first attempt to land the vehicle there was unsuccessful. Somnath said that ''Talking about C-3, he said that this vehicle is completely different from C-2. The engineering of this vehicle is completely different. We have made it strong enough so that it does not face the same problems as last time.''
What ISRO chief said
He said ' ;'Many changes have been made in this. After any device fails, it will be used and the device will make up for it.'' The rover is equipped with advanced software to measure travel altitude and identify hazard-free locations, he said. Regarding 'Gaganyaan', Somnath said that ISRO will actually conduct 6 flights for testing before taking humans into orbit. He said that 'Gaganyaan'; The preparations for the campaign are on ''slow and steady pace.'' Gaganyaan's first non-crewed flight will be two 'abort missions'. This will be done to demonstrate that the space agency has the capability to rescue the crew in the event of an incident.
Also read :
Maharashtra Diwali Kit: People in Maharashtra did not get 100 rupees Diwali Kit, Reality Check of ABP News