India News
Cheapest place to stay in Udaipur, here all facilities will be available in 100 rupees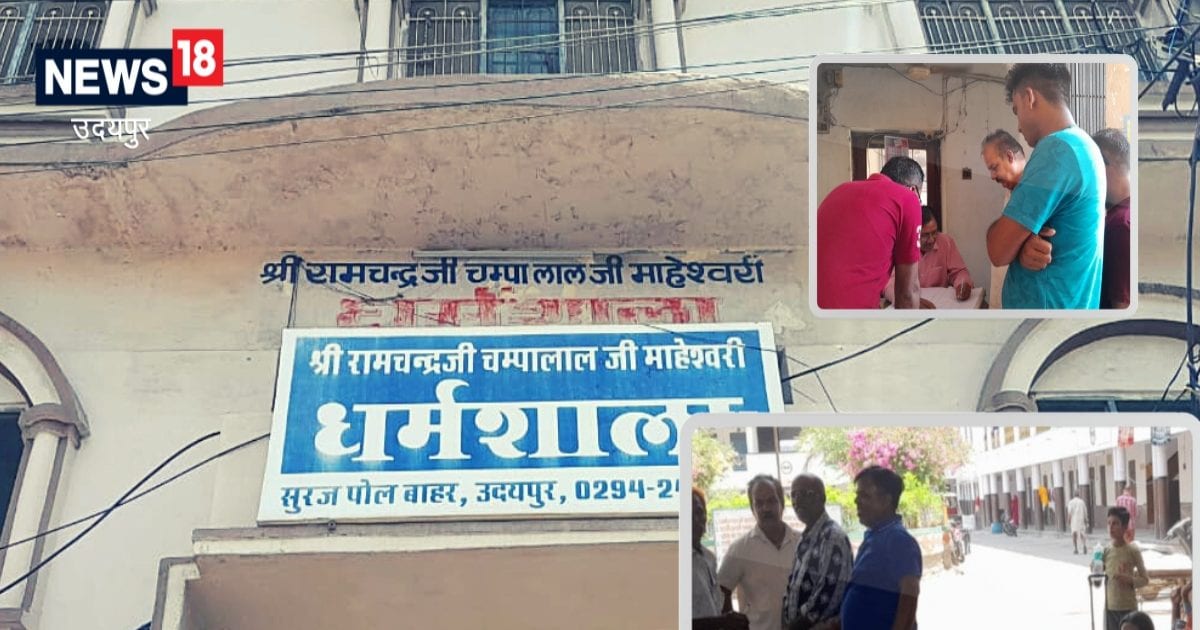 Nisha Rathore / Udaipur. You must have heard and read about the beauty of Udaipur city, luxury and expensive hotels, but we are going to tell you about such hotels and dharamshalas in Udaipur, where you can get good rooms from just Rs 120 to Rs 900. . There are many such hotels and dharamshalas at Udiyapol, Suraj Pol of Udaipur city, where there is a good arrangement for staying in this range.
Champalal located in Surajpole Hospice
Champalal Dharamshala located in Surajpole of Udaipur city was established in the year 1961. You can book after reaching Udaipur in this Dharamshala of 250 rooms. On the other hand, if we talk about the rent, then the rent of a room starts from about 120 rupees, which goes up to about 900 rupees. Around 2 to 3 lakh people come and stay here throughout the year.
Pandit Dharamshala located at Udiyapole Bus Stand
You will also find good accommodation in Pandit Dharamshala, located near the roadways bus stand of the city of Udaipur, in which a single room rent starts at around Rs.100. Where you will get a room with all facilities. At the same time, due to the proximity of the bus stand and the main square of the city, you will get convenience in commuting.
Rent of hotels near railway station and bus station
Coming to Udaipur city and want to book hotels near bus station and railway station, a comfortable room will be available here for about Rs.400 to 1500 per day. This is such a place in the city where you will get all kinds of facilities.
,
FIRST PUBLISHED : June 08, 2023