India News
Chhattisgarh: BJP candidate Brahmanand Netam gets relief from court in complicity in rape case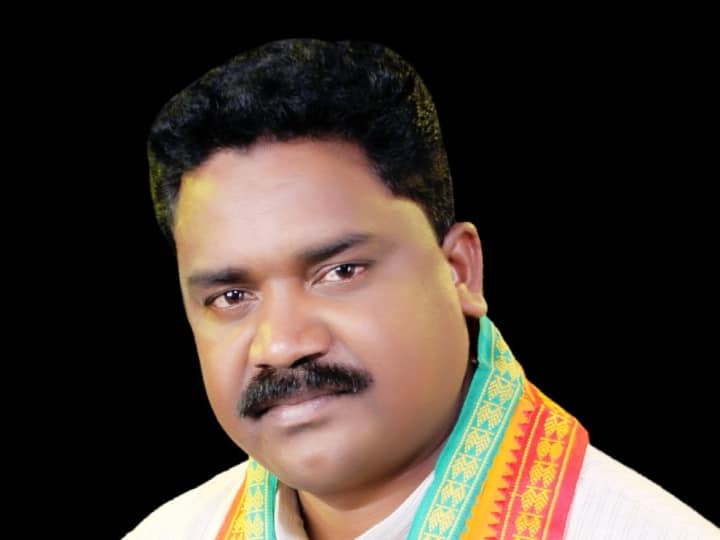 Jamshedpur Rape Case: In Chhattisgarh, BJP leader Brahmanand Netam has got relief from the court in a rape case. The Jharkhand High Court has directed the police not to take coercive action against Netam. Brahmanand Netam is the BJP candidate in the Bhanupratappur Assembly Constituency by-election (Bhanupratappur BY-Election) of Chhattisgarh. Votes were cast in the by-election of this seat on Monday (December 5).
According to news agency PTI, the Jharkhand High Court has directed the police not to take any coercive action against Brahmanand Netam, who is under investigation in a rape case in Jamdeshpur.
The court said this to the police
Justice Sanjay Kumar Dwivedi, while hearing a petition, on Monday directed that no coercive steps be taken against Netam. Police said that investigation is on against Netam in connection with the alleged rape of a 15-year-old girl in Jamshedpur in Jharkhand's East Singhbhum district.
News Reels
According to reports, Netam is not named in the FIR but his alleged complicity has come to the fore during the investigation. According to the police, the allegation of human trafficking is also involved in this case. At the same time, Netam's lawyer argued in the court that his client was being framed due to political rivalry. The court has directed the state government to file a counter affidavit regarding the matter.
Why was the by-election held on Bhanupratappur assembly seat?
On October 16, Bhanupratappur Assembly seat Congress MLA and Deputy Speaker of the Assembly Manoj Singh Mandavi died of a heart attack. That's why it was necessary to hold a by-election on this seat. The counting of votes for the by-election on this seat will be done on December 8.
There was an uproar on Monday
On Monday, during the ongoing voting for the Bhanupratappur by-election, at around 3 pm, when Brahmanand Netam reached a booth to take stock, the Jharkhand police reached to take him for questioning.
According to the information received by ABP News, the police asked Netam to go to Kanker police station. When Netam sat in the car, BJP workers created ruckus by stopping the police convoy. Seeing the uproar, the police could not take Netam with them. Meanwhile, BJP leader Shivratan Sharma showed a copy of the Jharkhand High Court's order, in which a stay on the arrest was directed. The police feigned ignorance of the High Court order and said that they had only come to pick up Netam for questioning. Now the next hearing in the case will be on January 16.
Also read- Parliament Winter Session: Opposition parties listed their issues, after the all-party meeting, the government also clarified its stand